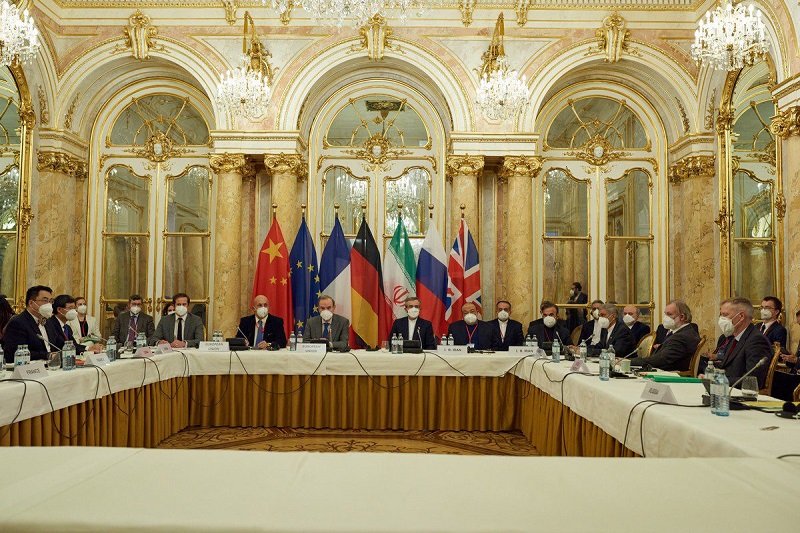 iran nuclear talks resume in vienna
Nuclear talks with Iran on right track for a final agreement, EU official says
The nuclear talks with Iran in Vienna are "on right track" and a final agreement might be within reach. The Vienna talks are on the restoration of the 2015 Iranian nuclear deal.
A senior European Union (EU) official announced the news on Friday. The EU official said, "We are on the right track for a final agreement." The official also said that the slow pace of progress might put a "good solution" to several issues. According to Reuters, the official said, "My concern is about the timing.  I have a feeling that we are going too slow. Still, I think that we will have an agreement."
Last week, EU foreign policy chief Josep Borrell also said that the final negotiation would take place within weeks.
Related Posts
EU diplomacy has made significant efforts to get Iran and the US (United States) back to the negotiation table since the beginning of the conflict between the two countries. The US withdrew from the deal in 2018 under then-President Donald Trump.
The US sanctions against Iran
Over the last few months, representatives from Iran, China, Russia, France, the UK (United Kingdom), and Germany under EU chairmanship have held several rounds of discussions on this matter. The talks were aimed at removing US sanctions against Iran and restoring the JCPOA(Joint Comprehensive Plan of Action). It has been on the verge of collapse after the US unilateral exit in 2018.