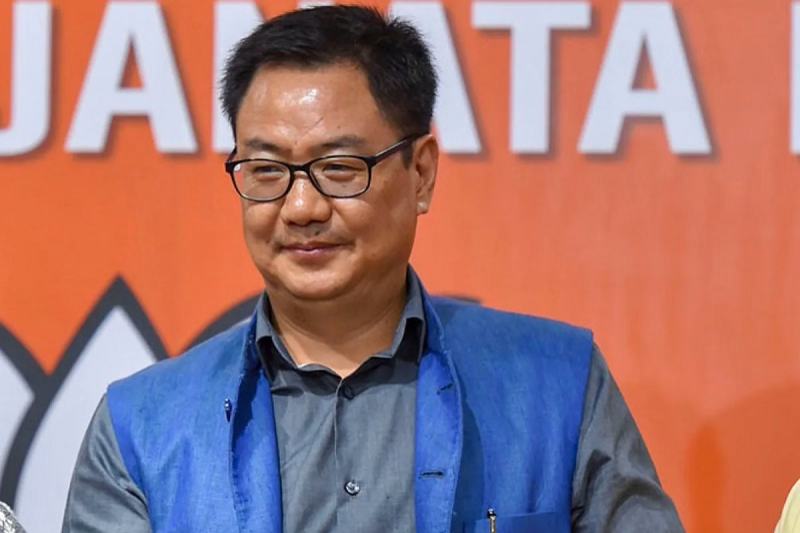 china helps return indian origin boy to indian army
China Helps Return Indian Origin Boy To Indian Army
Last updated on January 28th, 2022 at 05:34 am
China -In a rather humanitarian move, the Chinese side of the Line of Control (LOC) that has been creating tension for India, has handed over a young boy, who might have strayed across the border by mistake. The 19-year-old boy who had gone missing was returned to the Indian Army by the People's Liberation Army (PLA).
The 19-year-old Miram Taron of Jido Village in the Upper Siang District of Arunachal Pradesh was found missing on January 18. According to Arunachal Pradesh's Union Minister of Law and Justice Kiren Rijiju, the boy is undergoing a physical examination and due procedure is being followed, post his return.
There doesn't seem to be foul play or any aspect of brainwashing in place. Rijiju said that since the individual was missing from an area close to the Line of Actual Control (LAC), the Indian Army immediately approached the Chinese side on January 19, asking for assistance in tracing and return of the individual, in case he had strayed into the Chinese territory or PLA has taken him in their custody.
Related Posts
The Chinese side had given an assurance that they would search for the individual and return him as per established protocol, the minister had said.
In a separate incident, China has been supplying Pakistan with ammunition to ensure that the latter can remain locked up in a confrontation with India. Recently, Islamabad has received its first batch of Chinese manufactured vehicle-mounted howitzers. These will easily help Islamabad to counter the Indian K-9 Vajra howitzers. Beijing is also supplying NORINCO AR-1 300 mm multi-barrel rocket launchers to Rawalpindi so that the Pakistan Army has a reply to Indian rocket launchers. The total contract worth is around USD 512 million. Watch this video for more.