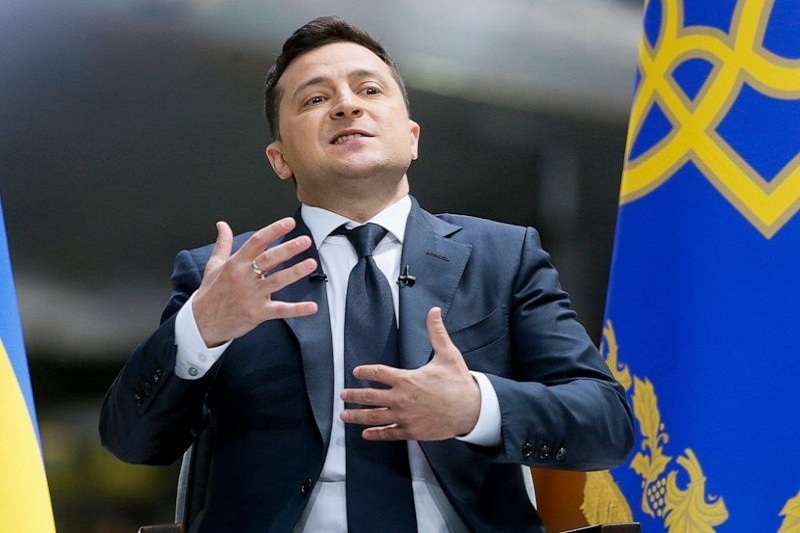 nord stream 2 ukraine expresses fear over russia germany
Ukraine Expresses Fear Over Russia-Germany EnergyAlliance
Ukraine is worried about its security, sovereignty, and energy access as Russia has tied up its Nord Stream-2 gas pipeline project. In a recent interaction with the outgoing German Chancellor Angela Merkel, Ukrainian President, Volodymyr Zelenskiy expressed his concerns that the energy project should not become a weapon against Ukraine to get political mileage.
In fact, Poland and other eastern EU members share the same concerns that Ukraine has. But their faint hopes of skippering Nord Stream 2 were dashed when the US admitted last month that it was now too late to prevent the completion of the €9.5 billion projects.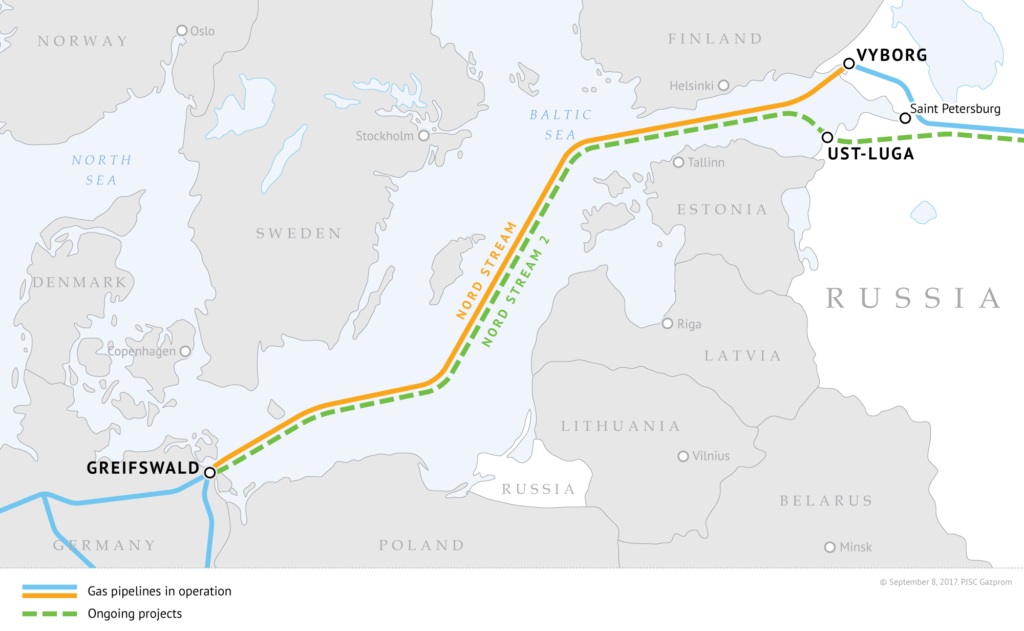 Termed as an energy infrastructure for the future, Nord Stream-2 runs under the Baltic Sea to run between Russia and Germany. This project would meet EU's one-third of the energy consumption needs, being environmentally more sustainable in every way.
However, the geopolitical risks of it being leveraged by the Kremlin for control over Ukraine and its neighboring countries looms heavy on the heads of these democracies. Ukraine has depended upon the transit fees collected from the Russian gas that flows through it to European markets.
Related Posts
It is therefore in Kyiv's interest to seek support from other countries that are in favor of protecting its sovereignty. The United States and Germany are the sure-shot ones. The outgoing Merkel had already said that Russia is deemed for sanctions, should it want to use these energy resources for 'geopolitical gain'. Germany sees the Nord Stream-2 project as an economic scheme that should not be stopped for political reasons but does not deny that the Ukrainian fears need to be addressed.