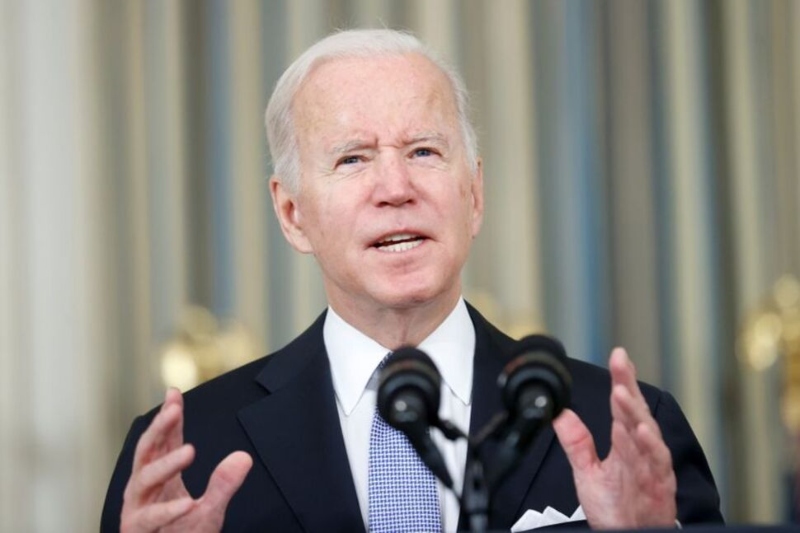 biden democracy summit
Why The Biden Democracy Summit Invited Some, Omitted Some?
United States of America
President Joe Biden's ambitious 'Summit of Democracy' has not received the kind of response it should have. For one there are sparks over the fact that it has ignored the well deserving participation and entertained the less deserving ones.  
Political bigwigs believe that the selection of countries appeared to have been dictated by military, strategic and bloc considerations which determine Washington's foreign policy and security interests. The summit that happened in the second week of December has invited some 110 countries.
The merits of Pakistan being invited was truly questionable. Surprisingly, Bangladesh, Bhutan and Sri Lanka were excluded from the invitation as well. More surprisingly was the fact that Pakistan said, it had decided to stay away because of being slotted for partial participation.
In fact, Pakistan received a late-night call from China after which it decided to 'decide' its sides. China has been explicit is saying that its being foolhardy to see US as a 'beacon' of democracy. 
So, there were participants, non-participants and a third category of "partial participants". 
Related Posts
Strange categorization could be seen done by the US. It seems the country participation was done on a criterion which was never spelled out clearly for anyone's consumption except known to the US State Department itself.
Many mixed bags of comments have come from world over. For one, those who were actual democracies should have been invited. Ukraine was invited but Russia was not.
Taiwan was invited but China was not. Beijing was obviously furious. Also strangely, those in attendance from Taiwan included its Minister without Portfolio Audrey Tang and Hsiao Bi-khim, head of the Taipei Economic and Cultural Representative Office in the US, took part in the summit.
Tang, who spoke at a panel discussion on 'Countering Digital Authoritarianism and Affirming Democratic Values', said governments should work with civil society groups to develop digital democracy to tackle the various challenges facing the world, Taiwan media reports said.