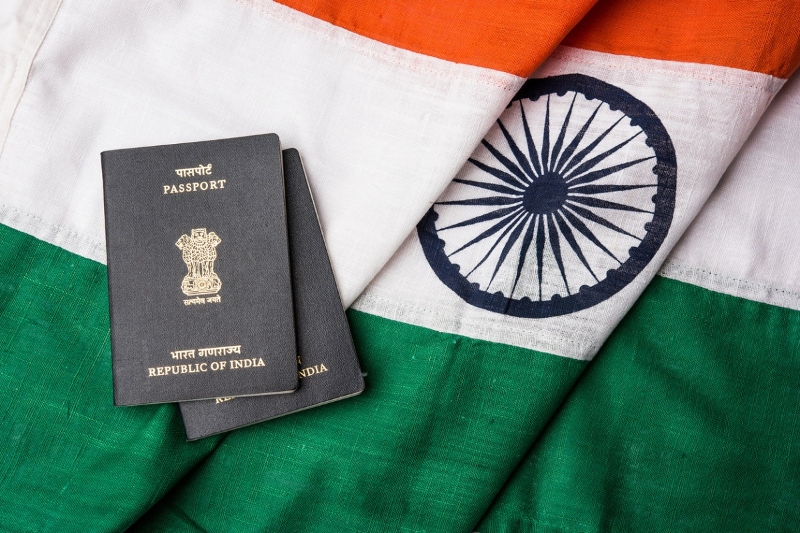 india granted citizenship to 3117 minorities
Indian Government says India granted citizenship to 3117 minorities from Pakistan, Bangladesh, and Afghanistan
India
The Ministry of Home Affairs (MHA) said that India granted citizenship to 3117 minorities from Pakistan, Bangladesh, and Afghanistan over the last four years. Data from the Indian government showed that the majority of those granted Indian citizenship since 2018 were minorities from Pakistan, Afghanistan and Bangladesh. 
Minister of State in the MHA, Nityanand Rai said the above lines in Rajya Sabha on Wednesday. Member of Parliament (MP) Dr K Keshava Rao had asked questions regarding the total citizenship applications received from different minority groups from Pakistan, Bangladesh and Afghanistan.
The data of the total application was provided in the Parliament. Rai also mentioned in the parliament that out of the 10,635 applicants who applied for Indian citizenship, 7,306 were from Pakistan. The data is from 2017 to December 14, 2021. 
Citizenship Amendment Act of India
 Reportedly, India does not have a refugee policy. The CAA (Citizenship Amendment Act) was enacted by Parliament on December 12, 2019, for refugees. However, its rules are yet to be framed. Reportedly, all foreign nationals and refuge seekers are governed by the provisions contained in The Foreigners Act, 1946, The Registration of Foreigners Act, 1939, The Passport (Entry into India) Act, 1920 and The Citizenship Act, 1955. 
A person who stays in India beyond the visa permit is also referred to as an illegal immigrant. CAA rules could not be framed yet because of the political tensions. Many opposition parties rejected the idea of CAA.
Related Posts
Indian Citizenship to different groups
Earlier, Home Minister Amit Shah had said in media interviews that nearly 600 Muslims from Pakistan, Bangladesh and Afghanistan had been granted Indian Citizenship, reported The Indian Express. He shared this news after the enactment of CAA. The CAA, which was introduced in 2019 sought to fast-track citizenship for persecuted minority groups in Pakistan, Bangladesh and Afghanistan.