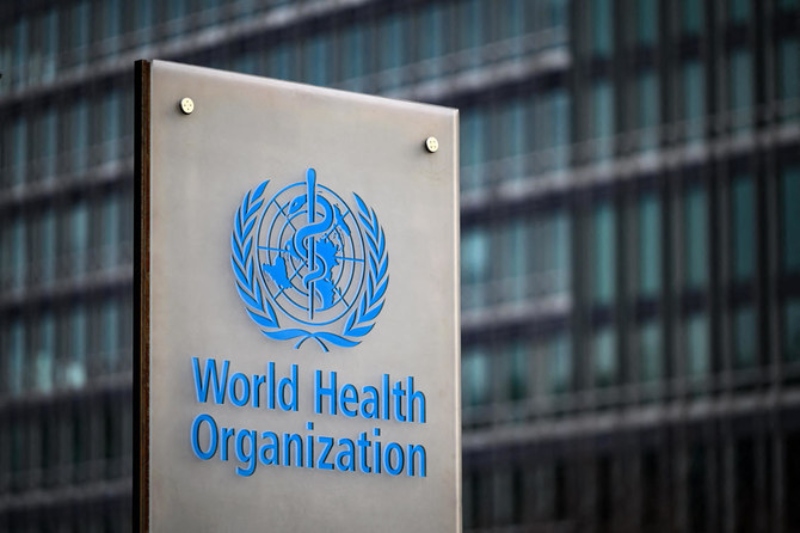 europe gears for omicron
Europe gears for Omicron 'storm'
Vienna
The World Health Organization's European head, Hans Kluge, has cautioned countries of the spike in cases linked to COVID-19's Omicron variant.
Emerging in late November, the new variant has been detected in 38 of the 53 countries of Europe. It is already dominant in Denmark, Portugal and the United Kingdom.
In a news conference on Tuesday in Vienna, Hans Kluge warned of "another storm coming". 
"Omicron will dominate in the region, pushing health systems to the brink."
Countries across Europe are considering new curbs on movement. At the same time, US President Joe Biden has asked all Americans to get vaccinated to combat the Omicron variant. Before the second Christmas of the pandemic, Omicron infections are surging across the United States, Europe, and Asia, including in Japan. 
Related Posts
According to WHO, the region has recorded the most significant number of positive cases per population size. Before Omicron, experts said the sickness would cause another 700,000 deaths by March. Despite the WHO's suggestion to save immunisation boosters for the most vulnerable, Kluge asked people to "boost, boost, boost." He said the booster shot was an essential anti-Omicron defence.
As per Kluge, 89pc of early Omicron cases in Europe were linked to common COVID-19 symptoms such as sore throat, cough, and fever. He said the majority of patients were among individuals in their thirties, spreading in cities at social and work gatherings.
According to the WHO, the new strain was spreading quicker than the Delta variant, causing infections in people already vaccinated or recovered from the virus. WHO's leading scientist said it was "unwise" to say that it was a milder variant than earlier ones based on preliminary findings.
Meanwhile, Joe Biden has unveiled plans to buy 500 million COVID-19 tests to be distributed for free to the US citizens who request them starting in January.