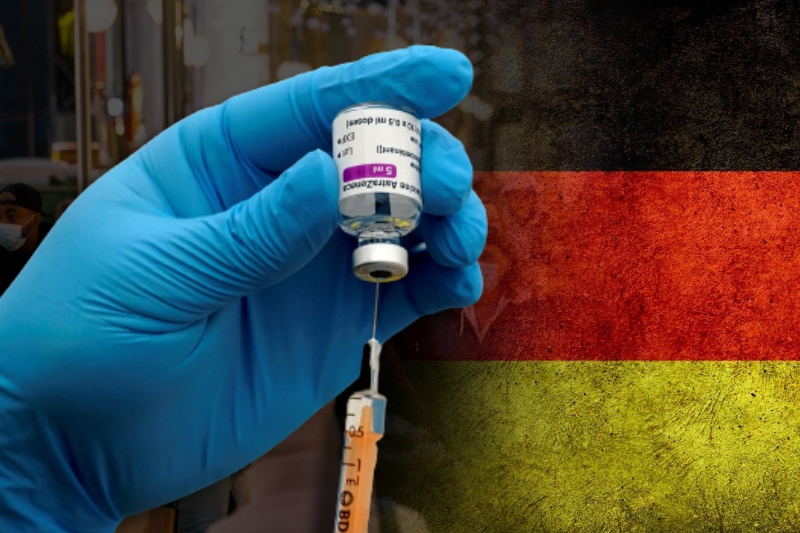 vaccination drive ion germany
New Covid jabs promote vaccination drive in Germany amid cases surge
Last updated on January 7th, 2022 at 09:23 am
Germany
The government of Germany will be approving new Covid jabs which will mostly make people come forward to receive their vaccination doses even more passionately. 
The European Medicines Agency (EMA) had recently approved a new protein-based Covid-19 vaccine which will supposedly play an important role in drawing people to get the much needed inoculation. These are specifically meant for people who are refusing to get the available doses of vaccines.
The EMA had earlier approved two doses of Novavax vaccine on Monday post which the German advisory board will be expectedly following a procedure that will promote the usage of the vaccine soon. With this move, health experts will be at ease as it will impact the surging level of infections of the new Omicron variant.
Related Posts
As per the latest developments, the first dose of Novavax is expected to be administered in Germany this New Year itself. It is a US based drug maker which has come up with a vaccine named Nuvaxovid but the procedure to approve it was delayed by a series of lengthy production issues.
The new vaccine introduction has come after a year of introducing Pfizer/BioNTech and Moderna in the market which were made by Oxford/AstraZeneca and Johnson & Johnson. The new science allows Nuvaxovid to use a traditional form of tackling the virus attack.
The other four available vaccines simulate a virus in the body but the new vaccine has an efficacy rate of 90 percent in preventing infection with the Alpha variant. The trials are further being conducted if it is completely safe for usage or not and its ability to fight simulate a virus in the body.