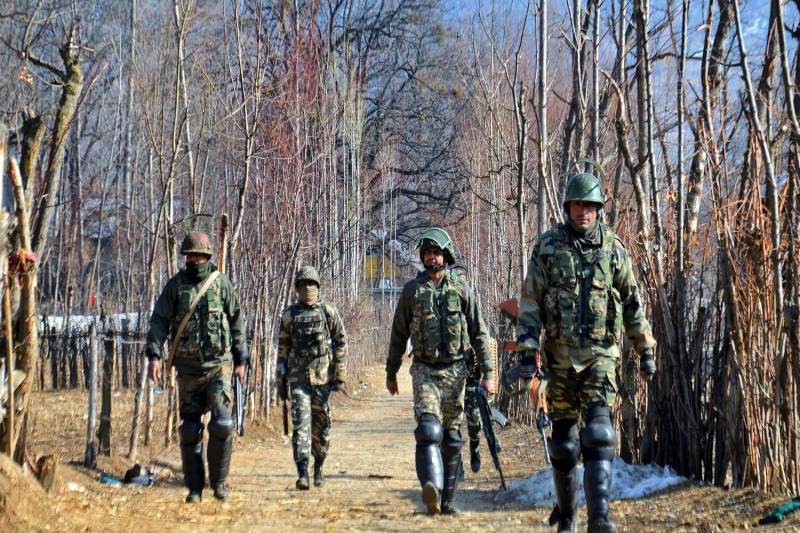 India alleges China for supplying arms to northeast militants via Myanmar
India alleges China for supplying arms: India-China relations have been deteriorating since the pandemic outbreak. Analysts say the political relations between both the nations will be more contentious as Indian authorities state that China is helping rebel radical groups that have surged assaults on its borders with Myanmar lately. 
However, for strategic reasons both India and China are investing in Myanmar. Beijing has signed a deal for gas pipelines and building roads to link Yunnan with the Bay of Bengal. Whereas, India, has invested around 29 billion rupees ($292 million) in the Kaladan Multimodal project to link its northeastern states to the Bay of Bengal.
But, the armed groups in Myanmar including the Arakan Army and the United Wa State Army, which was labeled as terror groups operating as Beijing's proxies by providing weapons and providing refuge to radical groups in northeastern states in India, as indicated by Indian authorities.
The authorities, who wished not to be named in media stated numerous security agencies had cautioned PM Narendra Modi's administration that four of India's most wanted radical pioneers are sourcing weapons and training in the southern Chinese city of Kunming.
China's Foreign Ministry has denied allegations the nation was supporting radical groups against India, saying it doesn't meddle in the internal affairs of other nations.
The United Wa State Army likewise denied a part in giving any backing to Indian radical groups on China's behalf.
However, Indian authorities state that the continuous upsurge in violence began in September when Naga insurgents had left a long-term peace agreement. On Sept. 28, a large stockpile of weapons for Indian rebel groups along the India-Myanmar border was intercepted by Indian border security guards. Three suspected gun runners were arrested in relation to the matter.
The army chief of India arrived in Nagaland on Nov. 24 for a three-day visit and had stressed the renewed intensity of the contention. Indian and Myanmar troops began a joint operation focusing on Indian radical groups such as the People's Liberation Army of Manipur in late Oct.
For years, several equipped militias are active and fighting for greater autonomy in India's northeast region. However, in Sept 2020, the Union Home Minister Amit Shah affirmed that the Centre would settle the problems of extremist groups in the north-eastern states in India by 2024.