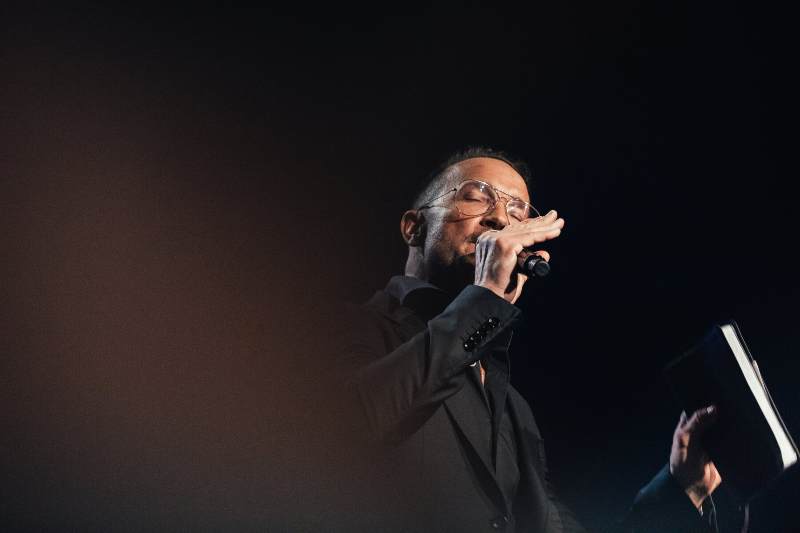 The parable of Mr Lentz, the pastor of the stars fired
Last updated on December 10th, 2020 at 04:28 am
The pastor of stars fired: Mr Lentz had launched the Australian New Age Hillsong Church, but he has now been kicked out for cheating on his wife. The "unfaithful" pastor had been the architect of Justin Bieber's return to faith. VIPs of the calibre of Selena Gomez and basketball stars like Kevin Durant used to attend his messes. The pastor apologized via social media to his 700,000 followers. Tattoos, fashion sunglasses, Yves Saint Laurent jeans, Rolex on the wrist, and sports cars, behind the trendy nightclub look hid America's most exclusive pastor, 42, until a sex scandal engulfed him.
The Hillsong megachurch fired Lentz amidst narcissistic and manipulative behaviours, as well as more than a meaningful deal. Its founder said in an alleged leaked audio posted last week by Page Six. The shepherd was ousted from Hillsong in early November after 20 years and later admitted being unfaithful to his wife, Laura, whom he married in 2003 with who he has three children. Upon his demise, Hillsong founder Brian Houston publicly cited moral failures. In the audio, Houston claimed Lentz was unfaithful multiple times. Representatives from Hillsong and Lentz did not immediately respond to media requests for comment. "When it comes to a relationship, these issues were more than business. They were significant," said Houston, adding that some Lentz negative behaviours were well known, but not necessarily to that case.
Houston said that a Hillsong worker discovered a very compromising series of text messages on Lentz's computer, which provoked a dispute that drove to his firing. Houston affirmed that they were able to work through his problems with the wife if it was just about a moral issue but professed his relationship with the pastor had declined. The global board of the church concluded that his firing was the only solution. Now, it seems that Lentz was also a difficult man to speak with and often got irritable, according to a Page Six report.
The founder revealed that he felt like the time of Carl and Laura in New York was coming to an end. "Not just general narcissistic behavior, manipulating, mistreating people. I think, sometimes other hurtful things. The breaches of trust connected to lying, constantly lying, basically, broken trust," he added. According to the media, the church of the VIPs general manager, George Aghajanian, was also present for the leaked chat and allegedly said the church was negotiating with Lentz on a severance package, which they had not yet accepted.
The discussion took place around November 19, during a gathering with church executives and top founders. After admitting his adultery, Lentz said on Instagram that "this failure is on me, and me alone." Fifteen days later, the model Ranin Karim came forward to allege that she and Lentz had had a months-long romance that stopped last month as his wife Laura discovered the truth. Notwithstanding the embarrassment, Lentz and Laura remained a united front, and a friend of the couple recently said that they spent the Thanksgiving holidays together with their kids. Lentz and Laura are working hard to secure their marriage, and she remained by his side amid the turmoil, according to "PEOPLE." The couple met in Australia at the Hillsong International Leadership College. They launched the Hillsong Church N.Y.C. in 2010, opening the first branch in the United States.