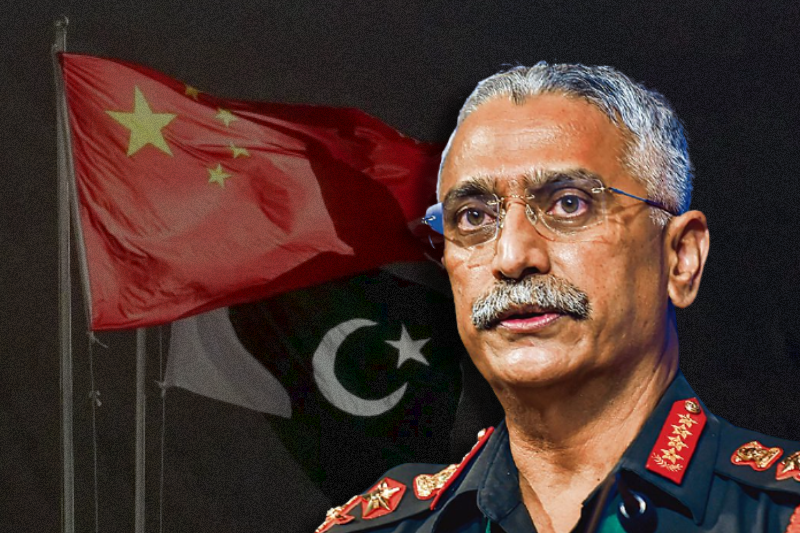 indian army chief calls out china for not decreasing the border threat despite talks
Indian Army chief calls out China for not decreasing the border threat despite talks
The Indian Army chief stressed on Thursday that despite having talks, China has continued to be active at the border areas against India. After the remark by Army chief Gen M M Naravane, Beijing stated that it completely disagrees with the remake.
Naravane has stated that the level of threat posed by the Chinese People's Liberation Army at the Line of Actual Control (LAC) with India has not gone despite portraying some disengagement of some troops at the junction. Not only China but Pakistan also reacted to the statement regarding the existing terrorist camps along the LAC.
The spokesperson of the Ministry of Foreign Affairs of the Chinese Government said, "At present, China and India are in dialogue and communication through diplomatic and military channels to ease the situation at the border."
Related Posts
The Chinese official also added that Beijing hopes that the Indian side will refrain from making such unconstructive remarks. On Wednesday, Gen Naravane was talking to journalists when he stated that the two countries had mutually decided to withdraw troops from the de facto boundary but the threat from the Chinese side did not come to an end.
He was addressing the media during a conference in New Delhi where he had reportedly met the commanders of the Indian Army and the Chinese PLA. The meeting also did not fetch any positive results despite rigorous tensions between the two sides.
Talking about Pakistan, the Indian chief said that there are still 350-400 camps harboring at launch pads in territories under its control across the LoC.He also added that there is an increase of terrorist activities and infilterations and this exposes Pakistan's "nefarious intents". Countering these statements, Iftikhar Ahmad, the spokesperson of the Ministry of Foreign Affairs said that it is not new for the Indian side to pass such statements and get blow to the anti-Pakistan propaganda.