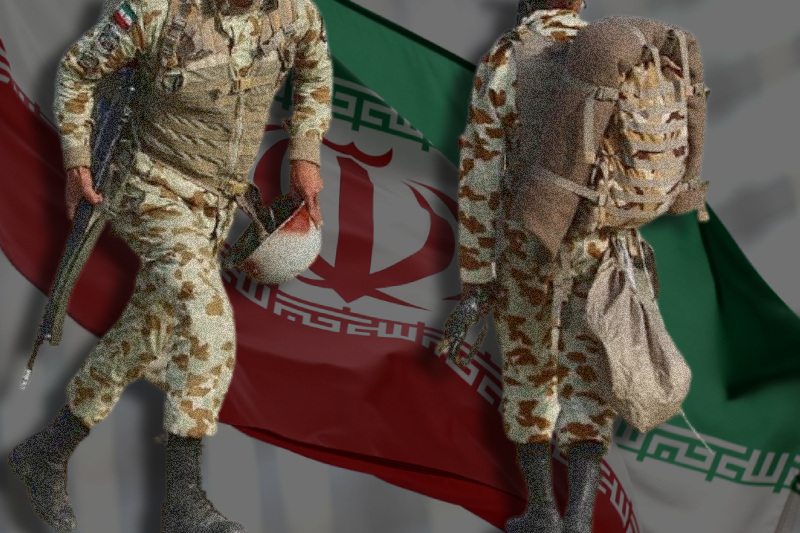 major military drill by iran post reports about go ahead for nuclear talks with the us
Major military drill by Iran post reports about go ahead for Nuclear talks with the US
US -Iran's stance regarding the nuclear deal with the United States remains contradictory to actions. Another incident that took place on November 7 is testimony to the shaky words of the middle eastern country.
Time and again, the Iranian officials have stressed that they are ready for the nuclear pact and will take things forward sif they see a positive approach from Biden's end but ahead of progressing with the nuclear talks, Iran decided to conduct a military drill in the Gulf of Oman.
Just when the reports about the US and Iran resume their talks regarding their deal started doing rounds, Iran took such an extreme step to show their stargeth in military. On Sunday, the gulf country again showed that despite the claims of peace and avoiding violence, it continues to prepare itself for whatever has to come.
The Biden administration had problems with this very attitude of Iran. They had earlier stressed on the idea of Iran going into a defensive mode rather than being aggressive in regional violence or political matters. The drill was named "Zolfaqar-1400" and the timing of this mission will prove to be very crucial for the western powers.
Related Posts
The drill was reportedly conducted to test the machinery and prompt action of Iran if and when the situation arises. It included Iran's Army, Navy, Air Force including its air defence forces and Army ground forces. As per the army, they tested homegrown drones–Ababil-3, Yasir, Sadeq, Mohajer-4 during the drill.
They will further continue to test them and make a detailed report about it. They will test this from a straight stretch starting from the Strait of Hormuz to the northern part of the Indian Ocean. Iran's latest move is proving to be a disaster for the talks that it wants to resume in order to exit from the sanctions imposed by the United States. The Irani leadership had already stated that though it will not be the first one to leave the table and end the negotiation but having said that, it will also not retreat to the demands.