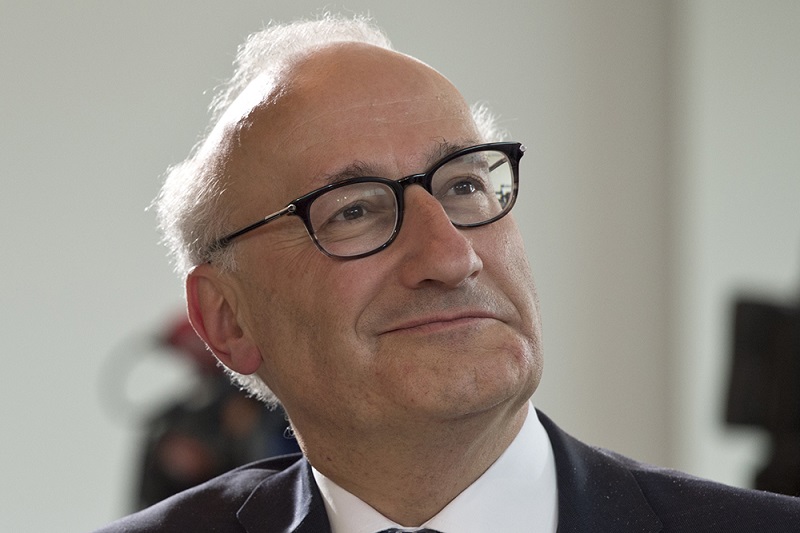 germany euro 2016 squad announcement
France Furious Over Unprofessional Message Leak As Australian Submarine Deal Falls In American Lap
France -France is not backing off its sense of insult and attacking Australia for its very 'inelegant methods' of a private message exchange between the top brass of both countries. A private message by French president Emmanuel Macron to Australian PM Scott Morrison seems to have landed in the hands of the media creating mighty embarrassment for France.
The message was seeking information, on whether France was going to bed with Australia, after all. The message exchange seemed to have happened just before Australia shifted its allegiances to the United States, over the submarine deal.
It is no wonder that France has been fuming over the backtrack done by Australia over the nuclear submarine deal, when Morrison tore apart the deal in September, without any prior intimation to Macron. On the sidelines of the G20 summit too, Macron did not mince his words when he said that indeed, Morrison had lied to him in private conversations about the deal going ahead.
Related Posts
He termed it as 'unprofessional, stab in the back lacking mutual respect.' Adding on he said that when it comes to respect amongst world leaders, "you have to behave in line and consistently with this value." The SMS went 48 hours before the Australian announcement to tie the knot with America.
The text points into the direction that indeed, France was not confident about the stand that Australia would be taking over the deal. There were possible signs of being ditched too. French officials however, have repeatedly assured they knew nothing of the sort, while their Australian counterparts claim the writing was on the wall.
Officials close to Macron have termed the leak as an 'inelegant move' but also that Macron was not aware of the deal to fall through the cracks. In his defense, and (probably) in order to save the fragile diplomatic relations with France, Morrison said he had tried to call Macron bef the announcement of a new deal, but had no answer. According to French media reports, Macron's phone rang during the weekly Council of ministers, over which he presides, which was why he was unavailable. As the deal fell through in September, France has shown their displeasure in action aswell. As things looked sour at the G20 Summit and then at the COP26 gathering, Furious, Paris also went ahead and recalled its ambassador, who was just now getting back to work in Down Under.