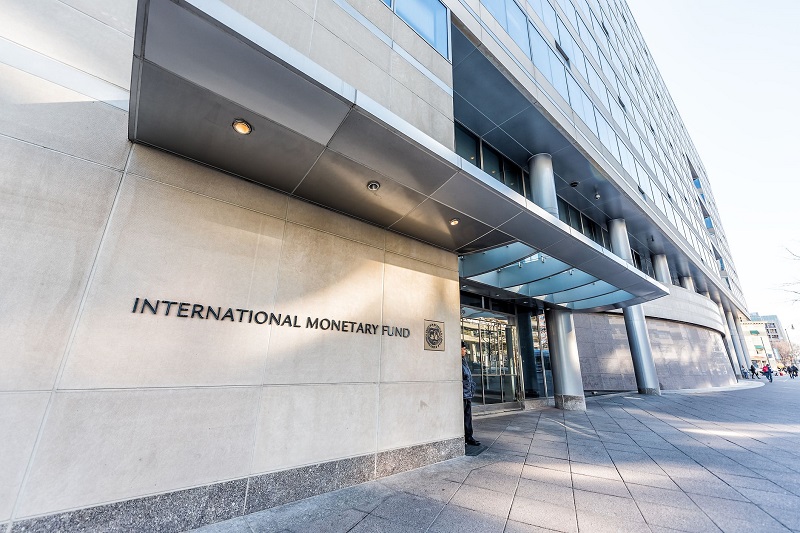 pakistan scared to go ahead with negotiation with imf due to certain conditions
Pakistan scared to go ahead with negotiation with IMF due to certain conditions
Pakistan -Pakistan is currently struggling to negotiate with the International Monetary Fund due to some new conditions introduced by the body. Finance Minister Shaukat Tarin talked about it saying that he has refused to agree to the new proposal regarding the renegotiation of its loan program.
The nation is witnessing a severe economic downfall and was resorting to IMF for help but certain new proposals changed its stance.
Pakistan fears the global lending agency might impose new conditions and that would not prove to be beneficial for the nation. His remarks came on Monday after he concluded a meeting of the Senate Standing Committee on Finance.
The meeting resulted in a clause-by-clause reading of the Finance Supplementary Bill 2021 which was introduced by the parliament to impose Rs 375 billion worth of new taxes, especially those which come under the loan program offered by the world body.
Pakistan and IMF reportedly signed a deal of USD six billion in July 2019 but soon the programme was derailed by January 2020.
Related Posts
Even though after a series of talks, there was an attempt to restore the deal briefly in March 2021 but again things went off the track by June the same year. From June to August, the two sides did not further discuss the matter.
The Finance Minister also stated that he informed the committee about the sixth review held on January 12 but the country had already taken a three-week extension as both bills were pending in the parliament. He said, "When I approached them for an extension, they (IMF) asked to renegotiate the programme." He added that whatever terms were suggested by the IMF, he did not agree to it as he feared that the renegotiation may lead to the IMF imposing new conditions. As per the Pakistani minister, the IMF has agreed on taking Pakistan's case to its board and fixed the date January 28 or January 31 for it.