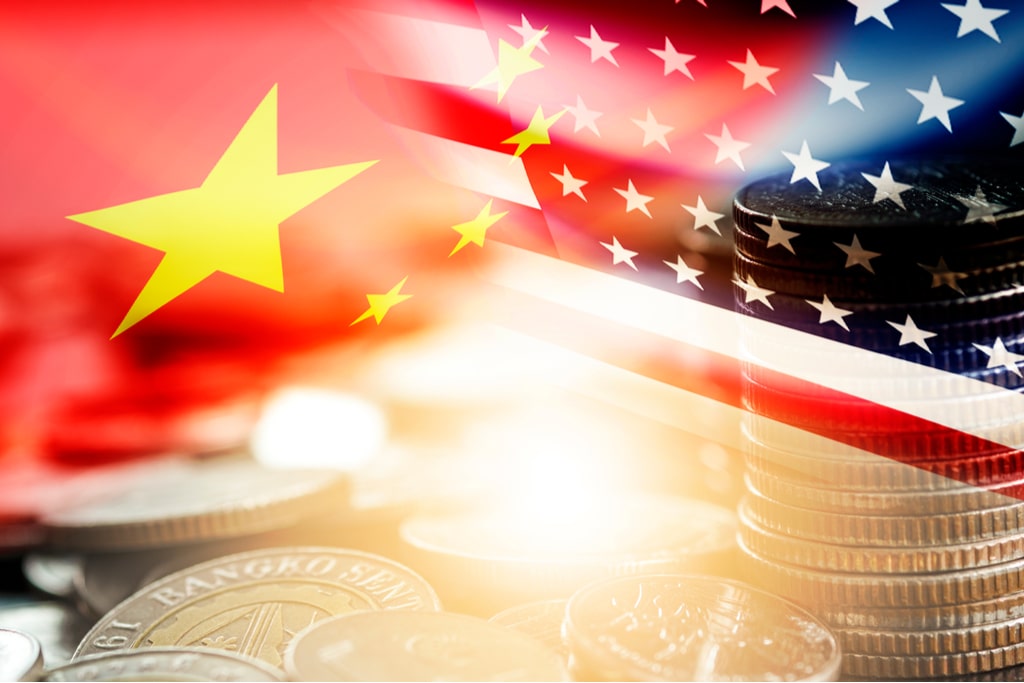 US Trade Representative Katherine Tia Is A Critic Of China
US Trade Representative Katherine Tia Is A Critic Of China
The newly elect President Joe Biden has revolutionized his office representatives, but giving fair representation to everyone possible. There are just no minorities standing on the helm to complain at the moment.
After African America and indigenous representation, his candidate Katherine Tai received unanimous majority vote to 'man' the position of US trade representative. Tai has now become the first Asian American politician to hold this position since its inception 60 years ago.
She has been an unbiased critic of China and on several occasions was observed between 2007 and 2014 successfully arguing the U.S. case against China's trade practices before the World Trade Organization. Her selection was based on a Senate vote but she faired there, with flying colours.
As a top trade official, she is going to the first of colour to represent America. The scars of ethnicity and racial discrimination have marred fair democracy for the longest in the West. With his leadership, Biden is trying to mend the scars, as much as possible. He is taking all the right steps, and the world is applauding his leadership strategy.
Related Posts
Political analysts believe United States has no intentions of going soft on China while ensuring it maintains a decorum of peace and cordial dialogue, undoing the arm twisting brash treatment of trade partnerships under Trump's leadership.
Tai will succeed Robert Lighthizer, who as Trump's top trade negotiator imposed several tariffs on Chinese imports while negotiating the phase one trade deal the two nations struck in January 2020.
While he stood before the Senate Finance Committee to testify in February 2021, she did not indicate that she intended to handle China through additional tariffs but had another strategy in mind like "legitimate tools in the trade toolbox."
"There are also a lot of areas that are gray, where the rules are not clear, or where we don't have rules yet," Tai has been reported to have said last month. She also believes the U.S. should work with other countries to counter China.