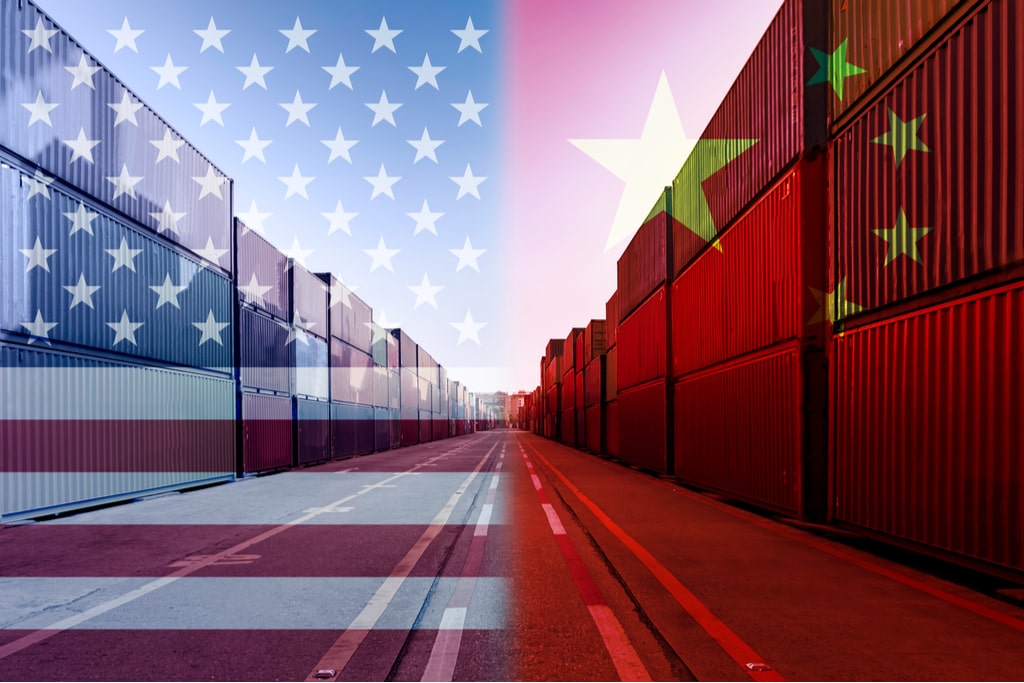 US, China exchange barbs in Alaska talks
US, China exchange barbs in Alaska talks
China and the United States exchanged sharp rebukes of each other's policies in the first high-level and in-person talks, on Thursday, ever since President Joe Biden took office.
On rare public display, in the meeting's opening session in Alaska, there was a deep strain in the relations between the two rivals.
China's actions "have threatened the rules-based order that ensures global stability," US Secretary of State Antony Blinken spoke at the opening of the two-day meeting.
The US will "discuss its deep concerns with actions of China, including Xinjiang," where Beijing has been accused by Washington of a "genocide" against Uighur Muslims, Blinken spoke to Yang Jiechi, the Chinese Communist Party's top diplomacy official, and Foreign Minister Wang Yi.
He said that there would be a discussion on "Taiwan, Hong Kong, cyberattacks on the US, and economic coercion towards our allies."Beijing was equally fierce in its response.
"China firmly opposes the US interference in China's internal matters. We have expressed our strong dismay to such interference, and will take firm actions, if required, in response," Yang warned.
Related Posts
Speaking for approximately 16 minutes, a duration that was over the two minutes that had been agreed, he lashed out aloud about what he thought was the US's struggling democracy and its unequal treatment of the minorities and criticized the US's trade and foreign policies.
"The United States is accustomed to using its military force and financial dominance to carry out long-arm jurisdiction and pressing of other countries," Yang said.
"It abuses notions of national security, obstructs normal trade exchanges, and incites countries to attack China," he added.Wang said that he condemns the latest spree of US sanctions against Chinese officials over what Washington terms Beijing's "quashing" of freedom in Hong Kong, that were announced on the eve of the talks."This is never the way guests should be welcomed," Wang concluded.