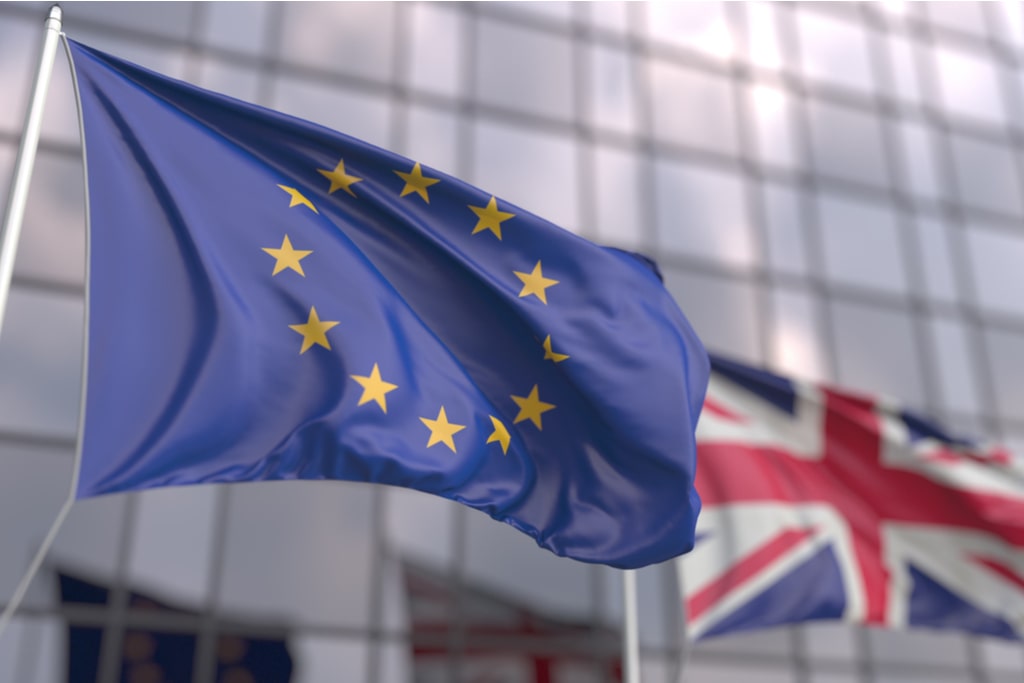 Danger looms over Brexit deal amidst lack of vote on the trade agreement by EU
Danger looms over Brexit deal amidst lack of vote on the trade agreement by EU
The Brexit deal signed between European Union and Britain, signed last December, seemed to be in danger. The historic pact, which set the grounds for trade and border tariffs between the two required final vote on the trade agreement by the European Parliament.
As per the trade deal, which granted a go-ahead on the EU side, was signed  in an emergency mode with the clause that the treaty would be ratification by the European parliament by 30 April to make it formally binding.
The European Union Committee feared that the trade deal was under serious threat as the European parliament has not yet set a date for its vote on the same. Some European diplomats believed that EU might delay the voting beyond the 30 April deadline, which could trigger conflict between Britain and EU, who finalised the deal after years of negotiations and tiring attempts, last December.
31 December, 2021 marked the end of the UK's buffers time for its smooth transition outof the bloc. Britain officially exited the Union on 31 January 2020, but both the sides needed time to negotiate an agreement for post-Brexit dealings, hencethey were given 11 months' time as a transition period. From January 1 onwards UK-EU trading rules and import tariffs were enforced, impacting each others' the goods' prices. But apparently the deal on the deal was still pending.
Related Posts
In a report published on Monday, the Union issued a warning stating, "The European Union committee warned in December 2017 that it was difficult to envisage a worse outcome for the UK than a 'no-deal' Brexit. We are therefore concerned that recent developments have so undermined trust that the possibility of 'no deal' – in other words, a failure to ratify the trade and cooperation agreement (TCA) – has now resurfaced."
Things between the two sides didn't seem to be going smooth as few days ago Brussels launched legal action against the UK, and the European commission vice-president Maroš Šefčovič accused the foreign secretary, Dominic Raab, of showing "misunderstanding" of the Brexit deal. The committee urged both the sides to rebuild their ties. "It is incumbent on both sides to approach the new relationship constructively, in good faith, with the aim of rebuilding trust," it says.