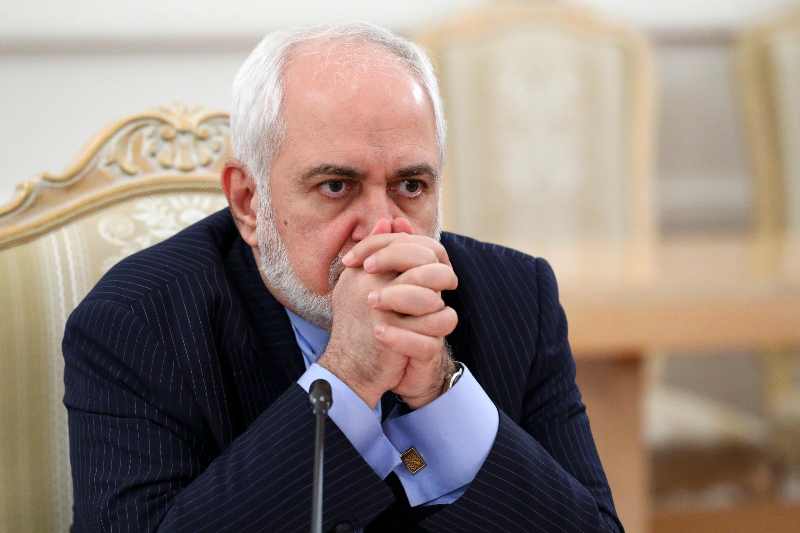 iran not in the mood
Iran Not In The Mood For Meeting Unless America Withdraws Sanctions
Iran has no intentions of reversing its uranium enrichment moves unless the US reverses its sanctions, according to Tehran's top religious leader. Ayatollah Ali Khamenei has not minced his words while addressing the state television, expressing distrust for America, even though leadership change speaks for itself.
Khamenei referred back to the days of Obama saying that things were more trustful as America was seen keeping its promise but nothing seems like this as of now. "The Americans must lift all sanctions. We will verify it and if sanctions are…really canceled, we will return to our obligations without any problems," Khamenei said. "We have a lot of patience and we are not in a hurry."
On the flip side, the spokesperson of the State Department has already clarified that it does not intend to see through negotiations from the Iranian side before both governments can have a meeting. Since Trump pulled off the Nuclear Peace Treaty of 2015, there has been no level ground dialogue or meeting between Tehran and Washington. 
Related Posts
America is saying it does not intend to be arm-twisted by Iranian pressure or wind its way down to a meeting stage.  But in Washington, the Democrats and Republicans together had written to Joe Biden, with high hopes that under his leadership, America will yet again be able to set a precedence of fair and just diplomacy.
In a letter, both sides have urged to look for a long-lasting solution; something that goes beyond just addressing the nuclear deal or the various economic sanctions. The threat that Iran poses to America and the rest of the world needs some thought and strategic handling. 
On its part, the Islamic country is threatening war like conditions, if America does not remove its sanctions. Only peace talks are not what they are interested in. 
According to American intelligence, this is evident from the fact that in January 2021, the Iranian Revolutionary Guard was already discussing plans of mounting 'USS Cole Style attacks' against the Fort McNair, an Army base in the nation's capital, and also attack the Army's vice chief of staff.  
It was supposed to be an act of revenge for the October 2000 suicide attack in which a small boat pulled up alongside the Navy destroyer in the Yemeni port of Aden and exploded, killing 17 sailors. The intelligence also revealed threats to kill Gen. Joseph M. Martin and plans to infiltrate and survey the base, according to the officials, who were not authorized to publicly discuss national security matters and spoke on condition of anonymity to the media. The base, one of the oldest in the country, is Martin's official residence.