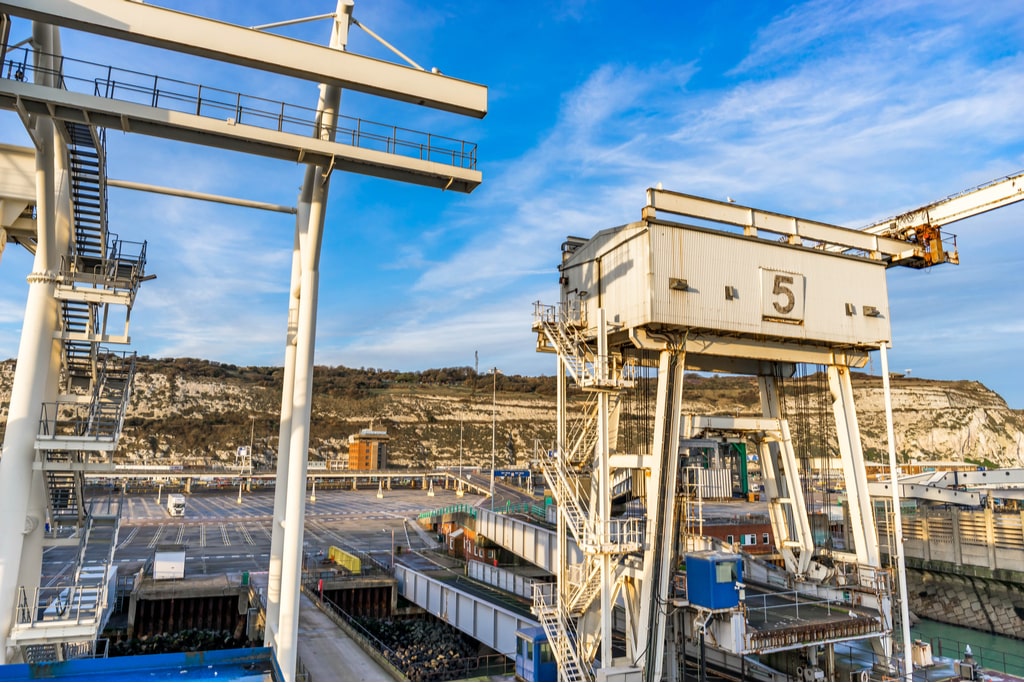 Britain To Withhold Visas For Countries Refusing To Repatriate Failed Asylum Seekers
Britain To Withhold Visas For Countries Refusing To Repatriate Failed Asylum Seekers
In an attempt to stop the inflow of migrants through the English channel and other entry points, Britain is now planning to issue a visa ban on certain countries that refuse entry to harried migrants or asylum seekers.
The countries most popular for doing this includes Iraq, Iran and Sudan. This plan has been laid out by the home secretary in an attempt that these countries don't refuse entry of those individuals that once entering into British territory, once refused asylum status, are refused entry from the country they actually originated.
According to Priti Patel, this plan is a part of a "range of levers" that the government is considering in order to crackdown on illegal immigration into the United Kingdom. Since the Covid-19 crises, the number of those seeking a better chance of survival had reduced, but the numbers have again started surging. Illegal gangs and smugglers are also at work when it comes to ensuring a safe passage into foreign land, through asylum status.
On many occasions, some of the nations from where the asylum seekers are originating, have failed to cooperate with British authorities. They have refusing to issue travel documents, such as replacement passports, or by blocking charter flights from landing. This has made working out logistics from Britain very difficult, leaving migrants in a lurge.
Related Posts
Britain is dealing with more than 42000 failed asylum seekers hiding and living illegally, while another 10000 criminals have not been deported and live freely around. This not only puts immense pressure on the resources of the country but also put lives of innocent civilians at risk.
Patel's proposals also suggest making inadmissible claims from people who arrive into the country illegally — a measure targeted at the rising number of asylum seekers and migrants making the treacherous English Channel crossing from France to the UK. While many human rights organizations are terming these moves as 'simple way of treating asylum seekers as commodities', this is the only humane way that a country can deal with ones that are forcing their way into a land that does not have provisions to room everyone. A similar problem has been faced by France, Germany and some other European nations as well. Germany, of all have been most compassionate in trying to rehabilitate as many migrants as the country could accommodate. Many such migrants have been absorbed as they learned the German language and become employable, making the then Chancellor Angela Merkel's work easier.