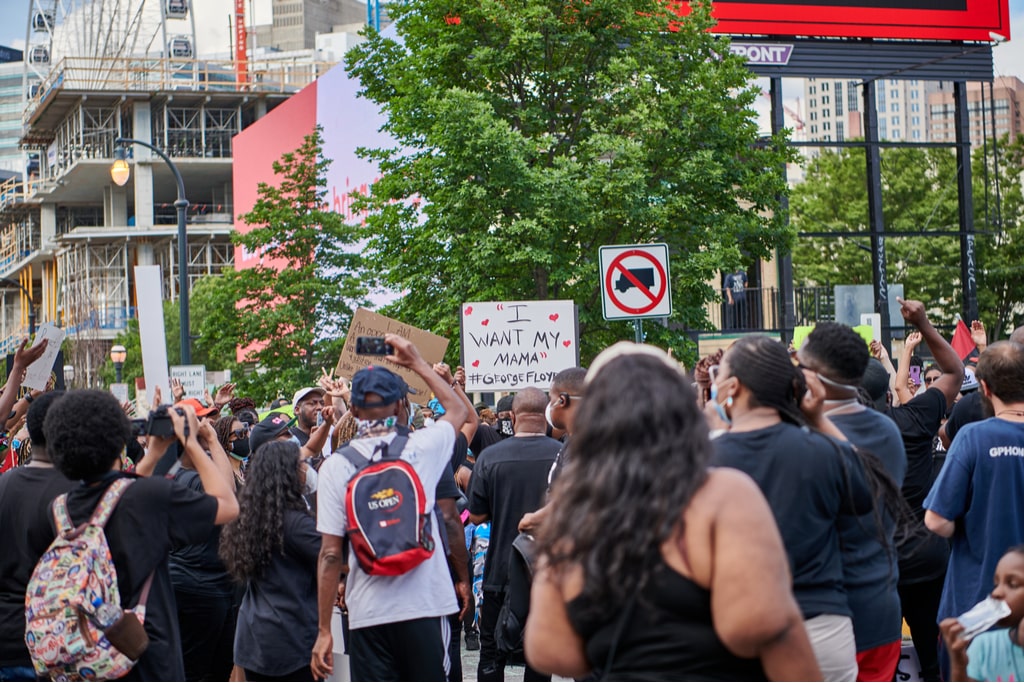 Asian Americans are bleeding in US: Violence on surge against the community, note House legislators
Asian Americans are bleeding in US: Violence on surge against the community, note House legislators
It took three decades and wave of extreme violence against Asian-Americans in the US in form of Atlanta shooting to hold a hearing to examine discrimination against the Asians.
The hearing that had been scheduled for weeks now, finally took place at the Capitol Hill on Thursday after shootings in Atlanta led to killing of eight people, including six Asian women. The Asian American lawmakers warmed that this recent violence marks "crisis point" of violence and discrimination against the people of Asian ascent. The rise in violence and harassment of both verbal and physical nature reached a dramatic peak during Covid-19 pandemic. The hate crime incidents were fueled by former President Donald Trump's constant labelling of the coronavirus as "China Virus", "China plague" and "kung flu".
On Thursday, Judy Chu, chair of the Congressional Asian Pacific American Caucus, told a subcommittee of the House judiciary committee, "What we know is that this day was coming. The Asian American community has reached a crisis point that cannot be ignored."
"Our community is bleeding. We are in pain. And for the last year, we've been screaming out for help," said Grace Meng, a Democrat of New York.
Related Posts
Meanwhile, Robert Aaron Long, 21 year old suspect of Atlanta shootings targeting spas, has been charged with eight murder counts. Charles Hampton, Atlanta police deputy chief said, "We are looking at everything to make sure that we discover and determine what the motive of our homicides were." Hampton further revealed that Long was a sex addicted and was a frequent at two of the spas where four Asian women were killed.
In response, President Joe Biden and VP Kamala Harris have canceled a political event that was scheduled for Friday in Atlanta. The event was a part of "Help Is Here" campaign to promote administration's $1.9tn Covid relief package. Instead, the leaders would be meeting local leaders and Atlanta's elected officials from Asian American and Pacific Islander communities, the White House relayed. Furthermore, to honor the victims of Atlanta spa shootings, Biden had ordered flags at White House and all federal buildings to be flown at half-staff on Thursday.
During the hearing, subcommittee noted that Covid-19 pandemic had recorded almost 3800 hate crimes against Asian Americans across US ranging from verbal harassment to physical assault. Subcommittee chairman Steve Cohen said, "All the pandemic did was exacerbate latent anti-Asian prejudices that have a long, long and ugly history in America."