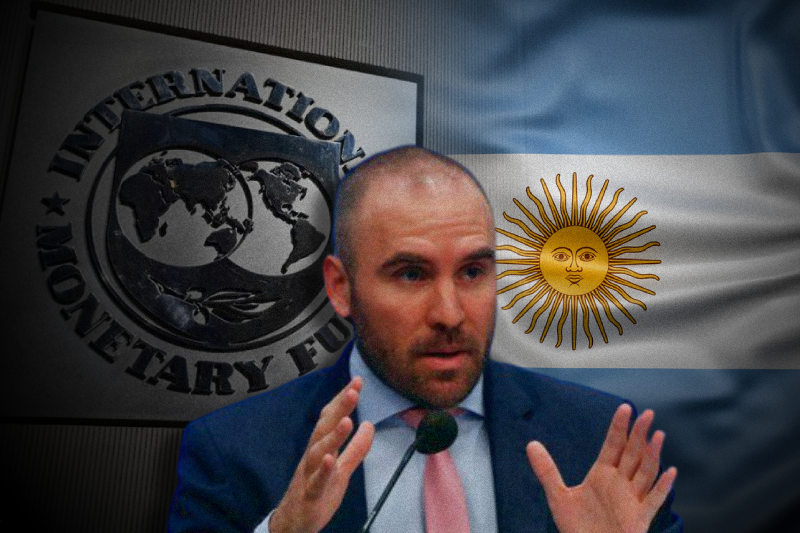 argentinas imf deal to go ahead if the country meets major criterias
Argentina's IMF deal to go ahead if the country meets major criterias
Argentina -The International Monetary Fund is ready to go ahead with an agreement if Argentina meets four key criteria required to receive such a large loan. If these criterias are noticed or fulfilled by the country then only the IMF will be advancing with the talks.
Things related to the loan sanction were discussed last week in Washington where technical staff along the executive board met at a facility to conclude that among the key factors, knowing how Argentina will continue to meet existing criteria to receive an "exceptional access" loan was most important.
These key criteria were created in 2002 so that whichever country has been granted the loan should ensure responsible use of loans.
Related Posts
Such provisions were formed so that a nation can receive financial support for more than 100 percent of its fina allowance in the same year.
As per reports, Argentina wants the financial institution to refinance US$40 billion from a failed 2018 programme and it is working to gain confidence by announcing a staff-level deal which includes massive targets to be fulfilled.
Further this program needs approval from the country's congress as well as the board of directors of the monetary fund for it to be able to take a final. The country will have to meet the requirements every three months for the first loan that has been sanctioned. According to Martin Muhleisen, who served as the chief of staff for a former IMF managing director, "The board can approve a programme if Argentina doesn't meet these criteria, but that would be a de facto change in IMF policy that would need to apply to all members."