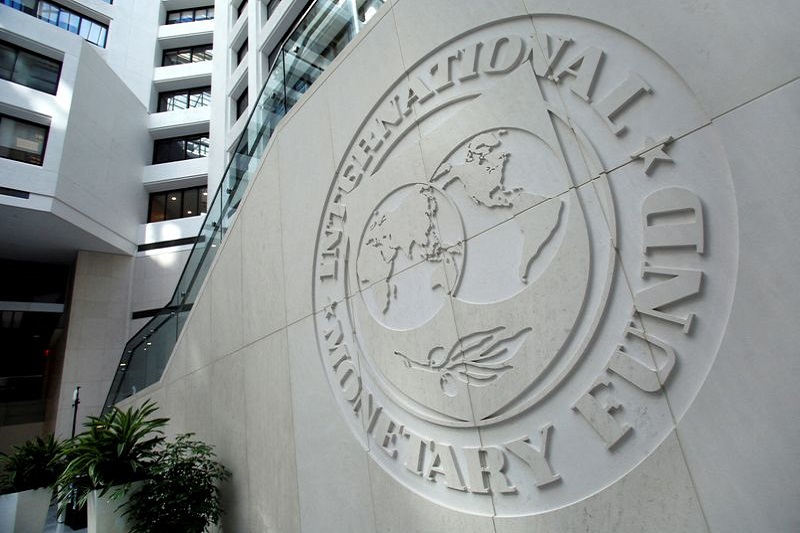 suriname suffering from a public debt crisis world bank and imf approves loan programme
Suriname Suffering From A Public Debt Crisis; World Bank And IMF Approves Loan Programme
Suriname – Suriname is facing a public debt crisis. For a long time, the economy of the country has been concentrated on oil and mining. Now, the small middle-income nation in South America has defaulted on its sovereign debt payments.
In December 2021, the International Monetary Fund (IMF) approved a $688 million loan programme for the country to be splurged from 2022 to 2024. The Inter-American Development Bank (IDB) also proposed $300m in budget finance to Suriname through three policy-based programmes.
The World Bank also proposed $30-$100m in budget finance for the country. The proposed IDB finance is reportedly expected to go for executive board approval within the next month.
The total sum of over $1 billion in international public finance to Suriname is unprecedented. It is outlined to boost oil companies' investments in the South American country.
Related Posts
The risks associated with sovereign debts have already made headlines on several occasions. Reportedly, oil majors have discovered over three billion barrels of oil in Suriname's offshore basin. Total company and APA, formerly known as Apache, are planning a $7 billion investment in Block 58, an offshore area. ExxonMobil is considering an investment in Block 59.
If the final investment decisions are taken by early 2022, then the total estimated oil production will begin by 2025. Suriname cannot pay its large public debts and fund the government costs to develop offshore oil without financial aid. It is costly for the government of Suriname to manage oil development because of the public debt crisis.
According to climate home news, production sharing contracts between the government of Suriname and oil companies for the offshore areas are based on a royalty rate of only 6.25 per cent.
The IDB's and World Bank's funding is given as non-earmarked budget support to the government, which means it can go to any oil- or gas-associated expenditure.