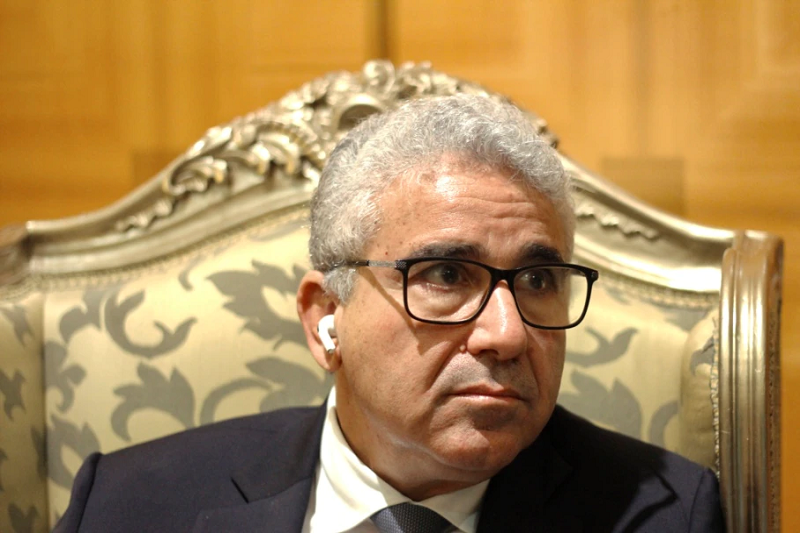 libyas parliament prepares to approve the new government next week
Libya's Parliament Prepares To Approve The New Government Next Week
Libya -Libya's parliament is preparing to approve a new national unity government next week. However, Libya's High Council of State says that the parliament should have consulted it before removing outgoing Prime Minister Abdul Hamid Dbeibeh because he is refusing to step down from his position.
The High Council of State says it is not clear how the situation will evolve in the future. Libya's political situation is confused at the moment.
Former interior minister Fathi Bashaga was named by the parliament to replace Dbeibeh. Fathi Bashagha was recently appointed as the interim prime minister by the Tobruk-based parliament of Libya.
Both the leaders enjoy significant support among militia forces, which control large parts of western Libya. Both men are also from the western port city of Misrata. It is the third-largest city in Libya, after Tripoli and Benghazi. Khaled al Meshry, who heads the Tripoli-based High Council of State, is contesting the legitimacy of the new government.
Related Posts
Reportedly, Fathi Milamy, an advisor to Libyan Parliament Speaker Aguilah Saleh, said that the new government under Bashaga will govern because parliament has the authority to appoint him. The parliament said that outgoing Prime Minister Dbeibeh's mandate ran out on December 24 2021.
Milamy said that the new government will become official as soon as parliament gives it a vote of confidence next week. Milamy further said that even if Dbeibeh doesn't vacate his current offices, there are other offices in the country for Bashaga to use.
However, Mohammed Hamouda, spokesman for outgoing Prime Minister Dbeibeh and his government, said that the appointment of the new government was not made by parliament in consultation with the High Council of State. He added that the appointment of the new government is not legal because it is the responsibility of the High Council of State to appoint a new prime minister.