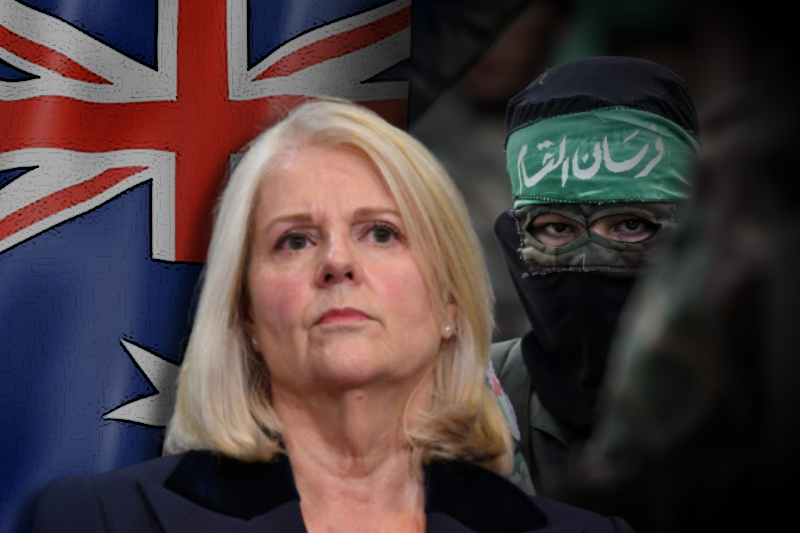 australia to list hamas as the terror group (2)
Australia to list Hamas as the terror group
Australia -Australia on Thursday said it would list all of Palestinian movement Hamas as a terrorist organization as concerns rise about radicalized children. Australia also added the United States-based far-right extremist group National Socialist Order to its list of outlawed terrorist organizations.
Hamas currently controls the Gaza Strip, a Palestinian enclave on the eastern coast of the Mediterranean Sea. Hamas said to free Jerusalem by force. The group has frequently carried out attacks on Israeli targets. Israel has maintained a siege on the Gaza Strip since 2007.
Reportedly, Hamas' military wing, Hamas' Izz al-Din al-Qassam Brigades, has been listed as a terrorist organization since 2003.
Home Affairs Minister Karen Andrews said, "The views of Hamas and the violent extremist groups listed today are deeply disturbing." Andrews added that there is no place in the country for any kind of hateful ideologies.
Andrews said that Australia will place restrictions on financing or providing support to Hamas, with certain offenses carrying a 25-year prison sentence.
Related Posts
Andrews further said that Australia's laws must target terrorists and all those organizations that plan, finance, and carry out terrorist acts. Zionist Federation of Australia President Jeremy Leibler said the Hamas listing to the terrorist organization made clear Australia's rejection of hatred and terrorism. Leibler said that Hamas meets the definition of a terrorist organization.
The United States (US) has long designated Hamas a terror group. European Union (EU) also designated Hamas a terror group. Andrews had written to state governments to finalize the listing of Hamas to a terrorist organization as soon as possible.
However, the Australia Palestine Advocacy Network, a national coalition of Australians who support Palestinian rights, disagreed to list Hamas as a terrorist organization.
Mike Burgess, director-general of the Australian Security Intelligence Organisation, said that the proportion of new counter-terrorism investigations involving children and minors had increased from less than 3 per cent to 15 per cent in only a few years.