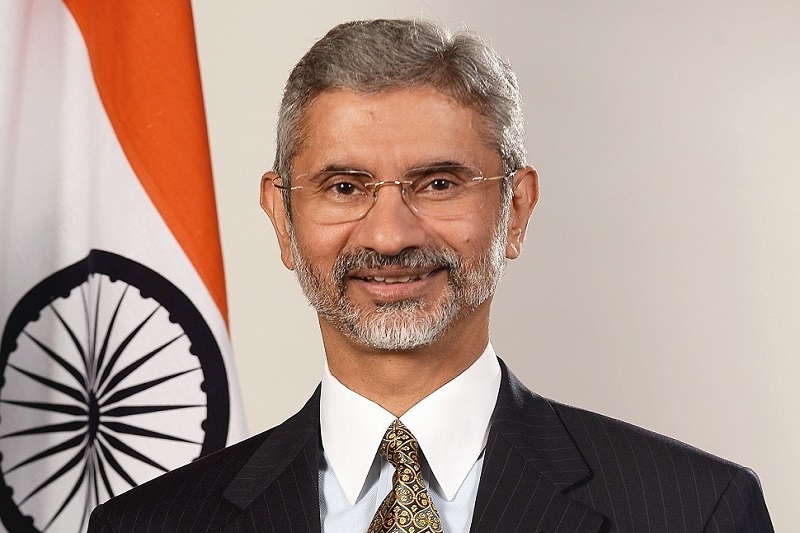 indias foreign ministry official on a 2 day visit to military controlled myanmar
India's foreign ministry official on a 2-day visit to military-controlled Myanmar
Myanmar -India inches closer to Maynar despite the ongoing occupation by the military as the Indian foreign ministry secretary Harsh Vardhan Shringla makes a two-day visit to the nation. This will mark his first since the coup that took place in February.
Myanmar has always been an important nation especially given the geopolitical significance. The two countries share a 1,700-kilometer border and it is important that the affairs of Myanmar are always in accordance with India to maintain the peace and stability of the region.
The way this particular border impacts the northeastern parts of India is the reason why the visit was made and an attempt at taking things cordially with both sides. The aim was clearly visible with the press release that was released by the Indian Ministry of External Affairs (MEA).
Related Posts
According to it, "any developments in that country have a direct impact on India's bordering regions." The Indian diplomat met with the Chairman of State Administrative Council Gen. Min Aung Hlaing along with other senior officials which included the political parties National League for Democracy (NLD).
As per the Indian side, the diplomat talked about Myanmar getting democracy back on track at the earliest. India also emphasized on the release of detainees and prisoners so that a proper resolution can be achieved through dialogue. Other than this, India has constantly been extending humanitarian support to the nation. Even during the fight against the ongoing Covid-19 pandemic, Shringla handed over 1 million doses of "Made in India" vaccines to Myanmar.