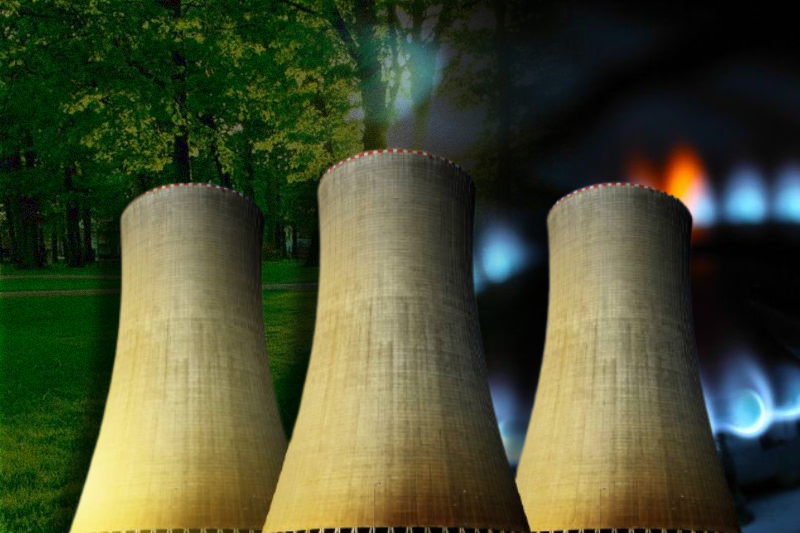 fury as eu moves ahead with plans to label gas and nuclear as green
Fury as EU moves ahead with plans to label gas and nuclear as 'green'
Europe -The European Commission is facing a backlash because of its "green" investment proposal. The commission plans to allow gas and nuclear to be labelled as "green" investments. However, various members are not liking the concept.
Germany's economy minister led the charge against "greenwashing". Germany and Austria accused the EU executive of trying to bury the proposals by releasing long-delayed technical rules on its green investment guidebook.
The EU reportedly sent the proposal of technical rules of the guidebook to diplomats hours before a deadline expired on 31 December. In the proposal, the EU suggested labelling gas and nuclear energy 'green'. The proposal was sent to 27 member states before the deadline.
Reportedly, the gas and nuclear to be included in the EU "taxonomy of environmentally sustainable economic activities" subject to certain conditions.
Related Posts
The taxonomy is a classification system intended to direct billions to clean-energy projects to meet the EU goal of net zero emissions by 2050. However, various members oppose the idea citing environmental concerns.
Austria's government on the proposal
According to The Guardian, Austria's government repeated its threat to sue the commission if the plans go ahead. Leonore Gewessler, Austria's climate action minister, also refused the proposal. She said that neither gas nor nuclear belonged in the taxonomy because they are harmful to the climate.
Austria will reportedly examine the current proposal carefully and have already commissioned a legal opinion on nuclear power in the taxonomy. The German government also said it considers nuclear energy "dangerous" and objected to an EU proposal to have nuclear power be part of its climate proposals. The proposal needs approval by the bloc's governments and the European Parliament, which underlines the political controversy already being stirred up by environmental policies in Europe.