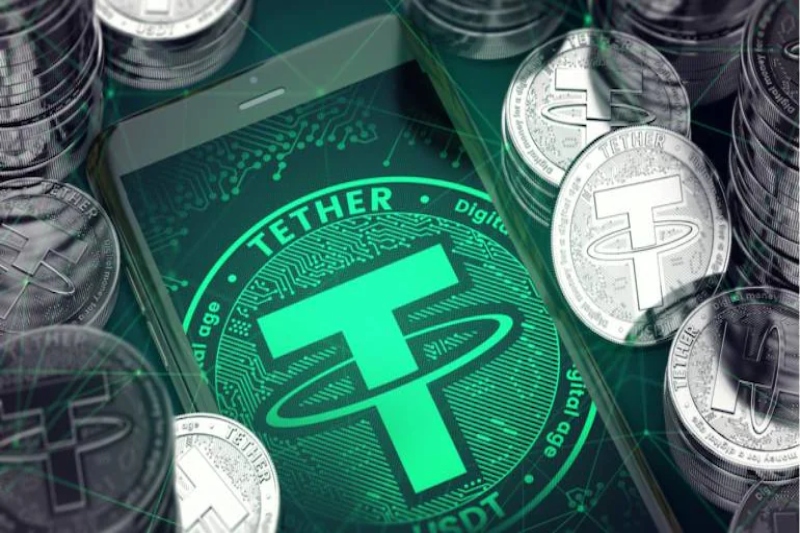 usdt myanmar currency
USDT announced as officials currency of Myanmar
Last updated on December 19th, 2021 at 11:46 am
Myanmar
Myanmar has taken a drastic decision to change its official currency to USDT on Monday. The country was in talks to come up with economical changes but this move was expected to last over five months.
On Monday, the National Unity Government recognised stablecoin Tether (USDT) as its official currency. The timing of the decision is questionable as merely a few days after Myankmar's elected leader Aung San Suu was jailed on various charges, the decision has been taken.
Charges ranging from flouting Covid-19 rules to public incitement to corruption, all of them were built on her despite her clarifying all the charges to be false. The confirmation came as NUG's finance minister Tin Tun Naing accepted tether, which is also known as proxy dollar, as the medium for trade, services and payments.
Related Posts
The decision is not easily digestible by many of the experts as they are counting the power that NUG has over the military post the coup earlier this year. NUG consists of elected government representatives and supporters but without any power how is it possible for them to take a call on national currency.
Having said that, it cannot be ruled out that the decision might actually be beneficial for the country as stablecoins are known to be less volatile if compared to Bitcoin, SHIB and more. They can also be classified as consistent assets like dollars. 
But tether has also been involved in various controversies even since it first came into existence. This special comes after the confusion that surrounds the currency related to the currency-backing reserves of the dollar. Its value can be understood against dollars as for every 1 USDT, the company will have to compulsorily have $1 in their reserve, which will be beneficial in the longer run.