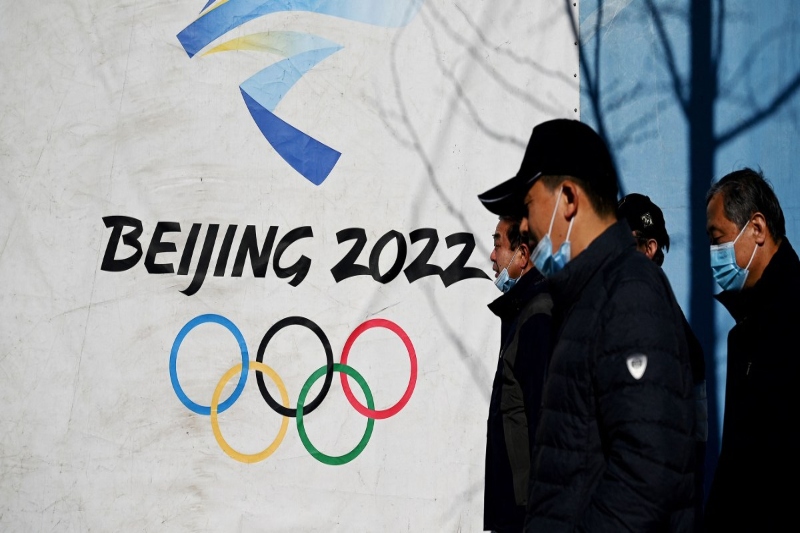 beijing 2022 winter olympics
White House announces diplomatic boycott of Beijing 2022 Winter Olympics over human rights concern
Beijing
White House announced a diplomatic boycott of the 2022 winter olympics in Beijing. The Joe Biden administration will not send an official US (United States) delegation to the winter olympics over human rights concerns. He was reportedly considering the move last month under pressure from lawmakers.
White House press secretary Jen Psaki said in a statement against China's ongoing genocide and crimes against humanity in Xinjiang. The Chinese administration is reportedly committing crimes against humanity in the northwest region of Xinjiang, China. The government is responsible for cultural persecution against Uyghurs and other Turkic Muslims. 
Related Posts
US athletes can participate
However, US athletes will be allowed to compete in the Olympics, but the Joe Biden administration will not send government officials to the games in Beijing. Jen Psaki told reporters at a White House briefing that by this move the White House is sending a "clear message" to China that the human rights abuses in China mean there cannot be business as usual. 
She said that the administration did not want to punish the U.S. athletes by barring them from participating in the game. She further said that she feels that a diplomatic boycott would send a clear message.
The Chinese government has systematically persecuted Turkic Muslims's lives, their religion, and their culture. Crimes against humanity are considered as the worst human rights abuses under international law. 
Earlier,  Sen. Tom Cotton, R-Ark., U.S. Senator urged the Joe Biden administration to boycott the 2022 Winter Olympics.
According to a report by NBC news, three members of Congress introduced a resolution in February to boycott the Games in Beijing. Earlier, Human Rights Watch also urged the United Nations Human Rights Council to adopt a resolution to investigate the matter.