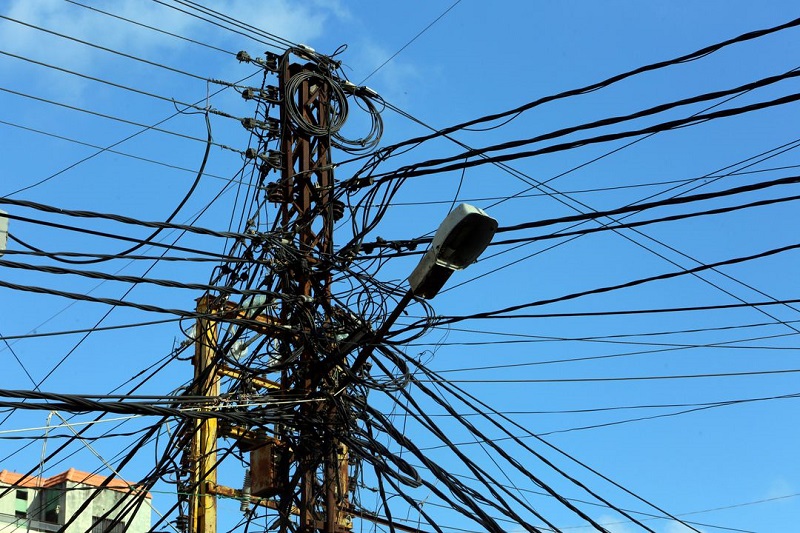 jordan comes to rescue as lebanon faces electricity crisis
Jordan comes to rescue as Lebanon faces electricity crisis
The United States is making all the efforts to stop Lebanon from depending any more on Iran or take its help to solve the internal crisis and hence, after natural gas, it has also brokered a deal between Jordan and Lebanon where the former will be supplying electricity to the crisis-hit country. 
Jordan will be finalizing the deal with an official signature next week where it will not only be helping Lebanon but also Syria under a plan in place by the United States for the regional benefits.
Lebanon has been dealing with an acute power shortage and hence, as per the Jordanian energy minister, the US has decided to mediate in the situation.
Related Posts
Saleh Kharabsheh said that Jordan will be supplying Lebanon with 150 megawatts from midnight to 6 a.m. and 250 megawatts during the rest of the day. The deal is part of the plan where the US is trying to link different countries, also its allies, together to solve critical issues.
The plan will also oversee a push for the gas supplies through an Arab pipeline established about 20 years ago. This is after officials from the White House have already informed the Lebanese ministers that they need not fear the U.S. sanctions laws when it comes to the treatment of energy supply plans in the Arab world. Lebanon has been witnessing a severe economic crisis due to various reasons including political outrage and the growth of Hezbollah in certain parts of the country. The Arab country has been reeling with mountains of debt since the end of the 1975-1990 civil war and further mismanagement by the politicians made the burden worse.