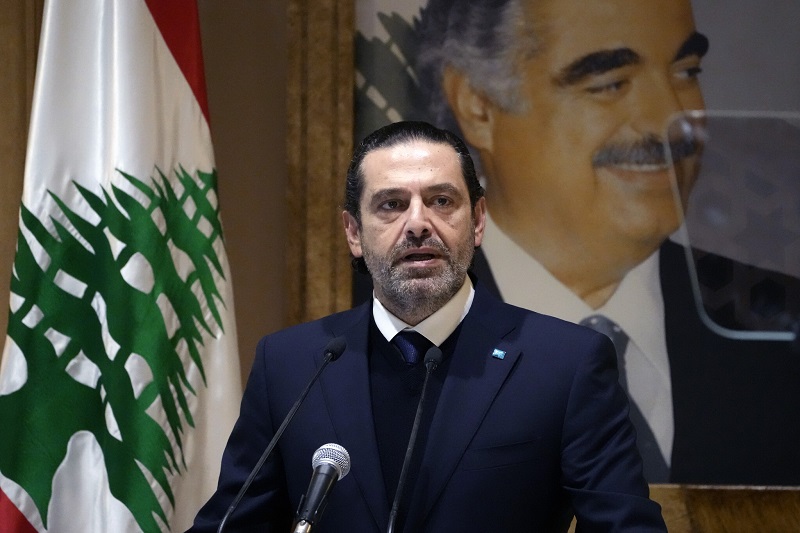 addition lebanon
Lebanon goes leader less as Saad Hariri resigns from the position
Last updated on January 26th, 2022 at 04:48 am
Lebanon -On Monday, three-time prime minister Saad Hariri announced that he will be exiting from the Lebanese political sphere and hence will not be taking part in the upcoming elections to form the government.
Experts have been predicting that the political will soon be announcing the decision but his announcement kept getting delayed yesterday, Hariri made it official. Now the major issue that the nation has to deal with is finding itself a leader.
The country is now on auto-run mode as there is no official leader for the administrative control. The Sunni Muslim community is as it is tackling a very serve economic crisis and it has become impossible for the country with teh ongoing economic situation to serve political control.
Related Posts
While announcing his exit, the leader said, "I am not presenting myself as a candidate in the parliamentary elections and am not presenting any candidates from the Future Movement or in the name of the Future Movement."
During the announcement, the leader got emotional as he started saying that with this, he might pursue politics any further in life. His resignation was no shock to people as his intention had previously been made clear that he has been wanting to take a call on this since way before. He has succeeded his late father to become the prime minister of the country. His father, Rafik Hariri was assassinated in 2005 as the leader of the Future Movement after which he took over the control.