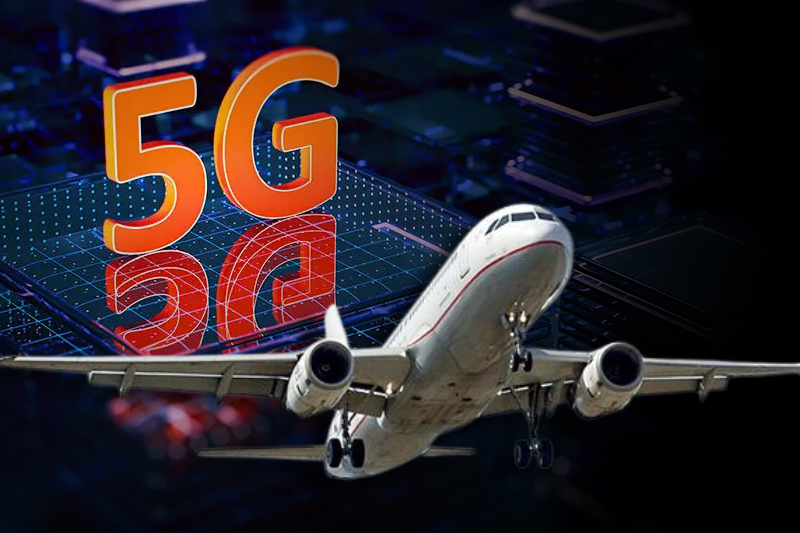 airlines executives are no longer concerned about 5g technology
Airlines executives are no longer concerned about 5G technology
One Of the major concerns with the incoming use of 5G technology for regular use was about its impact on the Airline services as the executive had already pointed out how it would impact the service.
But on Thursday, some of the airline executives were relieved despite what they had assumed were threats related to this technology. They stated that the threat that they imagined for the new technology is now completely behind them as it would no longer impact the services.
Their concerns came to an end when AT&T and Verizon agreed to delay the 5G deployment at major airports. Although the delay is temporary it was found to have relieved many of the executives.
The CEOs of these companies have also stated that there will be a definite resolution for the ongoing dispute without thousands of delayed, diverted, or canceled flights. The employees have been detailing the impact of the 5G installations since all these days and even before that.
Related Posts
"It's taken a while to get to the right spot, but I feel like we're in the right spot," said Doug Parker, the CEO of American Airlines. He also added that he does not think that there is going to be any material disruption as things move forwards.
The United CEO, Scott Kirby, also gave the assurance in the matter saying that he wishes things would have been sorted earlier but he is happy that everyone is engaged with the FAA and DOT at the highest levels and aircraft manufacturers. "While we don't have a final resolution quite yet, I'm confident we'll get there," he added.