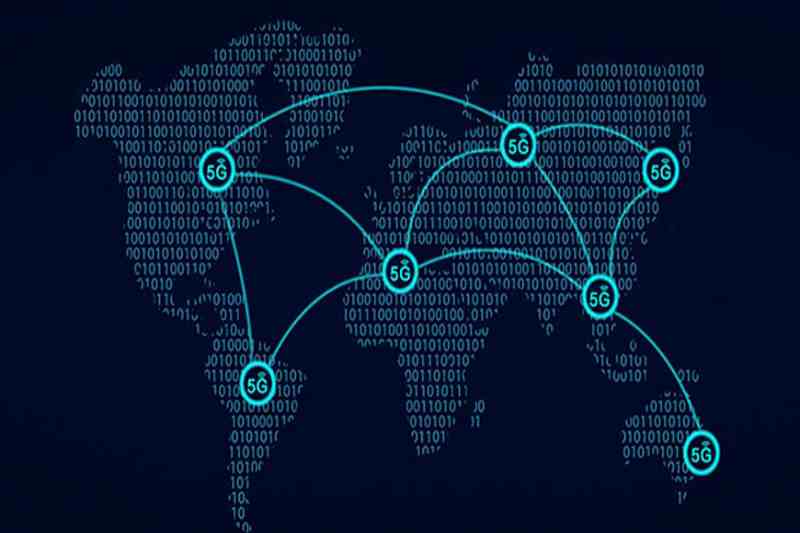 Global telecom supply chain
Is geopolitics impacting the global telecom supply chain?
Last updated on January 18th, 2021 at 08:22 am
Global telecom supply chain: Huawei is among the biggest tech giants and owner of the 5G patent, in contrast to the Western firms. However, stopping Huawei's access to 5G chipsets from US semiconductor firms can hurt the American economy and moderate the 5G expansion. Closing doors on China would additionally disable the 5G future development.
Analyst for 5G Markets, Leo Gergs, referred to how ABI's study "shows that forbidding Huawei and ZTE from 5G arrangements and confining their admittance to silicon and semiconductor supply chains will have extreme ramifications on economic performance. Besides, restricting these Chinese companies will hamper 5G and 6G R&D."
5G is designed to provide high-speed data transfer at a large scale for future applications. However, since the Federal Communications Commission ordered the Chinese telecom goliaths Huawei and ZTE as the national security threat, it could repress their 5G plans.
Since, December 12, 2019, Australia, Japan, New Zealand, Taiwan, and the U.S. have chosen to ban Chinese company Huawei's products. In 2020, the UK also annnounced that all Telecoms companies should stop using Huawei hardware in the 5G mobile network from Sept. The UK administration's announcement came before the law was passed, which later banned the Chinese company from the telecom network.
Huawei has been a market leader in telecom infrastructure and hence is the largest buyer of such equipment. However, since the row over US national security threat, the outbreak of coronavirus, India- China border issue, and many more reasons, many nations have criticized China. It led to more imposed sanctions by the US or cut business ties with them by many nations.
However, the future will tell if geopolitics will impact the global telecom supply or not. On Dec 15, 2020, Facebook CEO Mark Zuckerberg and Reliance Industries Ltd (RIL) Chairman Mukesh Ambani, during a historic virtual 'Collaborating for Digital India' last year discussed the 4G and 5G technology, RIL-Facebook association, and the part businesses can play in building India's future economy.
The Facebook CEO praised Reliance for bringing the 4G revolution in India and that 5G was presently another big venture for the company.