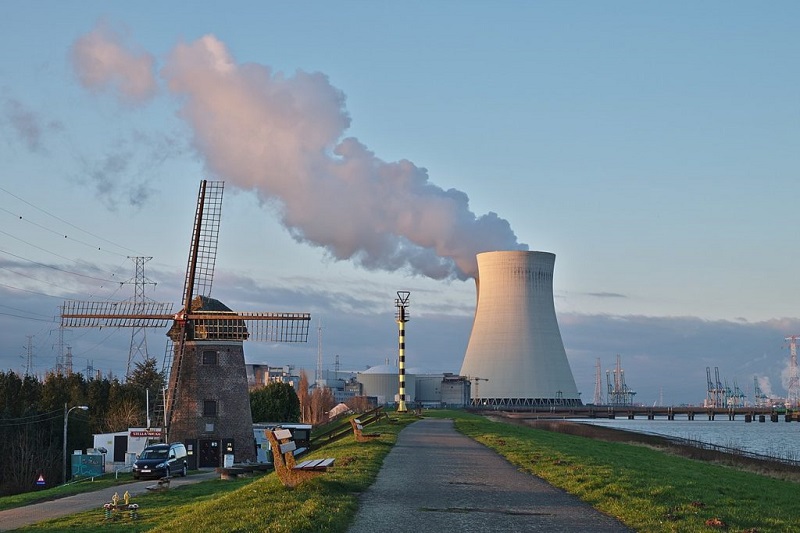 eu unveils controversial plan of labelling nuclear natural gas as green energy receives internal opposition
EU unveils controversial plan of labelling nuclear & natural gas as "green energy", receives internal opposition
Despite internal conflicts over the issue the European Union has unveiled controversial plans that move to label nuclear and natural gas energy as sustainable "green energy". The European Commission stated that both types of energy can be classified as "sustainable investment", provided they meet specific targets. The decision, however, has met some significant opposition by some members internally.
Chancellor of Austria, Karl Nehammer is one of the voices against the decision. The Chancellor said, "Nuclear power is neither green nor sustainable." He added, "I cannot understand the decision of the EU." He said supporting course of action stated by his environment minister Leonore Gewessler – a legal action would be pursued in European Court of Justice if the EU's plan goes ahead. "This decision is wrong," Ms Gewessler said. "The EU Commission today agreed its greenwashing programme for nuclear energy and [the fossil fuel] natural gas." The decision of pursuing legal course of action has received support by Luxembourg as well.
Related Posts
The decision by European Union was proposed formally on Wednesday after months of debate. But the idea hasn't gone too well with many bloc members, Spain being amongst them. But the objections are balanced out by support from countries that use nuclear energy, such as France. The union has supported its decision citing that use of nuclear energy leads fewer carbon emissions. But the opposing members argue over the undeniable safety concerns and requirement of dangerous waste disposal that is involved with the nuclear energy use.
The EU has set a vision for itself – becoming climate neutral by 2050. In this direction, the Commission argues, a major private investment is needed. The Commission said that its proposals are aimed to "guide investors". The officials further stressed that is change does not mean any state or company has to invest in nuclear or gas energy. But rather it is a technical set of regulations called "EU Taxonomy". These rules will guide what is classified as sustainable, thereby assisting private investors to decide on their investments. Commission officials underline the strict limits on qualification of energy as "sustainable". For example, natural gas generation is under a strict CO2 emissions limit, and by 2035 is under a requirement to switch to low-carbon gas. However, nuclear power must be in nations with clear plans and funding for managing nuclear waste.