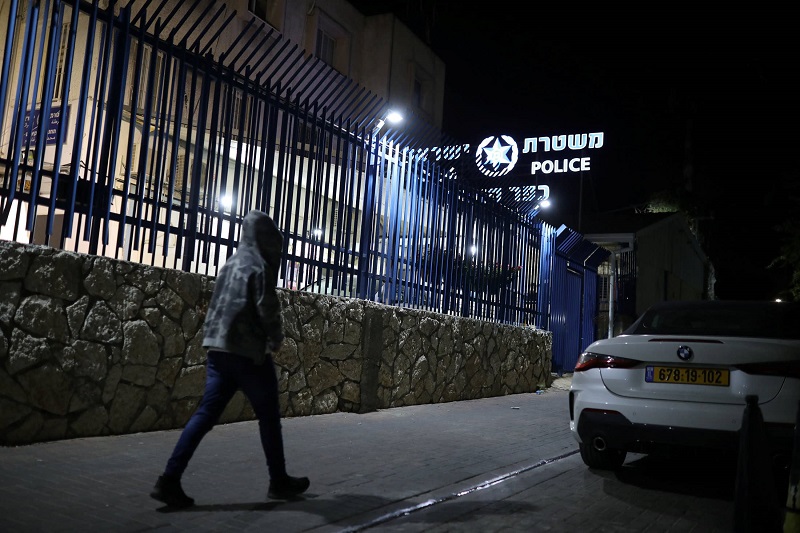 israeli police reportedly used pegasus to spy on citizens
Israeli police reportedly used Pegasus to spy on citizens
Israel – An investigation conducted by Israeli business media site Calcalist has discovered that Israeli police allegedly snooped on the citizens, along with politicians and activists, using NSO group's Pegasus spyware. The report by Calcalist lays out names who were spied including local mayors, leaders of protesting groups who were demonstrating against former Israeli prime minister Benjamin Netanyahu, and also former federal employees. The report has said that the surveillance was done without supervision by the court. The claims have been rejected by the Israeli police service.
On Tuesday, lawmakers in the country have called for a parliamentary inquiry into the spyware used by police on Israeli citizens.
Calcalist, the Hebrew language business newspaper, reported that in 2020 that police hacked the phones of two sitting mayors who were suspected of corruption, along with many other Israeli citizens. And this was all done without any court order or under a judge's supervision.
Related Posts
Senior officials at the Pegasus spyware manufacturing firm NSO Group have claimed that the software has not been authorized for use against Israeli and US phone numbers. Last July, in an interview NSO Group's CEO, Shalev Hulio, said that his firm "has chosen not to operate against Israeli and American phone numbers".
According to NSO's license, it is understood that third-party clients who purchase Pegasus spyware cannot use it for surveilling Israel and United States phone numbers, if the software is purchased by Israeli law enforcement client, in this instance the Israeli police, it can target Israeli phone numbers. Though the report by Calcalist does not reveal its sources, the claim is definitely significant. It counteracts the assurance given to the people of Israel that they are protected from the prying. The Jerusalem Post has commented on implications of revelation, "[This] astounding report, if true, would blow gaping holes through a number of NSO, police and potentially state prosecution narratives about the proper balance between collecting evidence and respecting citizens' privacy rights and court protections from unlawful searches and seizures." Israeli police service has denied the allegations.
A statement released said, "The Israel police acts according to the authority granted to it by law and when necessary according to court orders and within the rules and regulations set by the responsible bodies." It added, "The police's activity in this sector is under constant supervision and inspection of the attorney general of Israel and additional external legal entities. Naturally, the police don't intend to comment on the tools it uses. Nevertheless, we will continue to act in a determined manner with all the means at our disposal, in the physical and online spaces, to fight crime in general, and organised crime in particular, to protect the safety and property of the public."