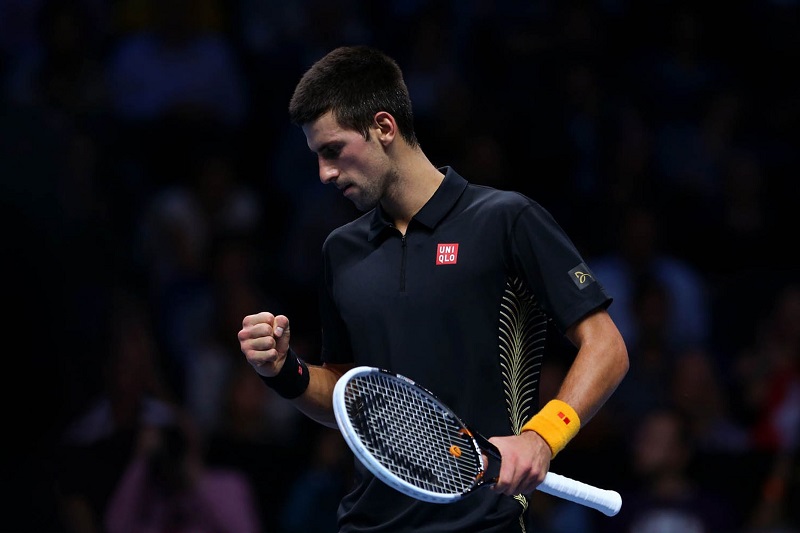 novac djokovics spanish open in doubts
'NoVac' Djokovic's Spanish Open in doubts
Spain-On Monday, Spanish Prime Minister Pedro Sanchez said tennis star Novak Djokovic would have to comply with the country's health rules to be able to enter Spain.
Sanchez was asked whether the world men's tennis No 1 will be allowed to feature in the Spanish Open.
Sanchez said, "Any sportsperson who wants to compete in our country has to comply with the health rules".
German Chancellor Olaf Scholz stood beside the Spanish PM during the news conference. Scholz insisted that the rules of the respective countries must be respected. "No matter who we are, we have to abide by the rules," he said.
It is pertinent to state that Djokovic regularly travels to Spain as he owns an apartment in the southern resort of Marbella. In late December, the tennis star spent a few days in Spain, and videos showed him training there.
Spanish rules require a PCR negative test, a vaccine certificate, or a COVID-19 recovery certificate. Strict quarantines are imposed on people testing positive.
Related Posts
Even though vaccination hasn't been declared compulsory by the Spanish government, the country's vaccination count is one of the highest across European countries.
Djokovic had to flee Australia on Sunday after a court stamped the government's decision to cancel his visa. Djokovic's departure capped days of drama over the Australian COVID-19 entry rules and the star's unvaccinated status. The ruling by a Federal Court bench dealt the last blow to Djokovic's hopes of getting to a record 21st Grand Slam win.
The Serbian went to the airport just hours later. Federal agents could be seen escorting him from the business lounge, where he boarded a flight bound for Dubai.
Djokovic said he was highly disappointed after the ruling as it meant he could not participate in the tournament.
"I am a law abiding man and will cooperate with the authorities," he said in a statement.