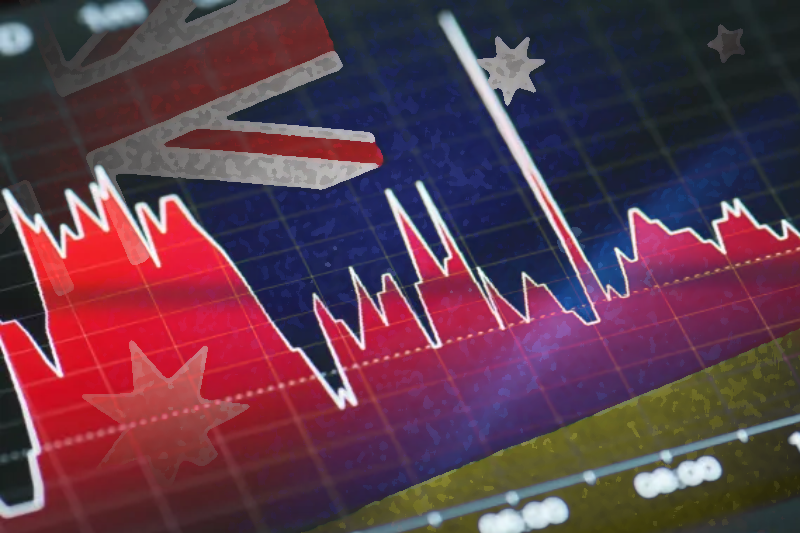 geography may keep australia safe from civilian casualties but economy still to struggle amid ukraine crisis
Geography may keep Australia safe from civilian casualties but economy still to struggle amid Ukraine crisis
Russian invasion of Ukraine may not have a direct impact on some of the countries due to geographical reasons but indirect impact on even the farthest countries will be pretty much evident in the coming days.
Australia is one such country where there is not much tension when it comes to direct threats on civilians however, economic tensions, pressures are continuously building up in the nation. The United States banning Russian oil imports also partially creates pressure on Australia being a close ally of the Biden administration.
Though the US president has assured that there is no pressure on other countries to take the same step as the United States, an attempt to better the ties keep growing with every passing day. Things such as commodity market disruptions, supply chain breakdowns, sanctions and geopolitical realignments are among the factors that will affect the Austrlaians.
Related Posts
Economic pressure will surely mount on Australia as Russia is the world's second-largest gas producer as well as the third latest oil producer in the world. It also holds the upper hand in the supply of aluminum, copper, nickel, platinum, palladium, and titanium.
Read More: Rural Australia to be most affected with the fuel price hike
These things have been continued by Russia regardless of its relations with other countries but as with the Ukraine invasion, things are scheduled to change.
On the surface, it may look like energy producers and farmers in Australia may be benefited from the supply constraints but one also needs to understand it will also limit the opportunities available for them essentially increasing the cost of the transportation. Farmers too will be facing a shortage of the fertilizers while also witnessing higher prices for it as Russia is responsible for nearly 20 percent of each global potash and ammonia supply.