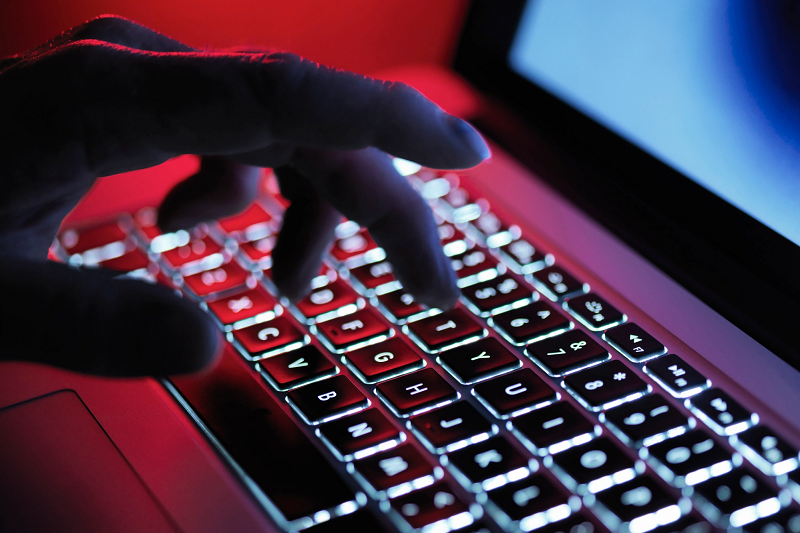 major news government websites go down in australia due to au error
Major news, government websites go down in Australia due to .au error
Last updated on March 24th, 2022 at 04:35 am
In a major internet outage in Australia, nearly 15,000 major news and government websites have gone down on Tuesday.
The websites are scattered from government department pages to some of the major news websites. They were taken offline due to a major outage that was witnessed throughout Australia.
Due to an error in the domain name, people were unable to access .au websites. This domain name is also referred to as the phonebook of the internet and the mishap is not yet addressed by the investigation committee who are trying to solve the problem.
Tuesday started with many of the internet users complaining that they were not able to access many websites in the country. The first complaint was reported at 4.30pm AEDT. The websites which were out of reach of the users included those run by News Corp and Nine.
Related Posts
Not only this but websites dedicated to AFL, the AUstralian parliament and the Reserve Bank of Australia were also down for users. After a while, some of the users were able to use the websites while others were still struggling to get the access. Other users witnessed problems in opening websites on desktop while having no trouble on mobile phones.
As per international media reports, the affected websites have crossed the total of 15,000. It is important to understand that there are 3.4m .au domain names registered. Initial investigations show that the concern is regarding an incorrect change that has been made in the Domain Name System which made it difficult for people to access these websites.