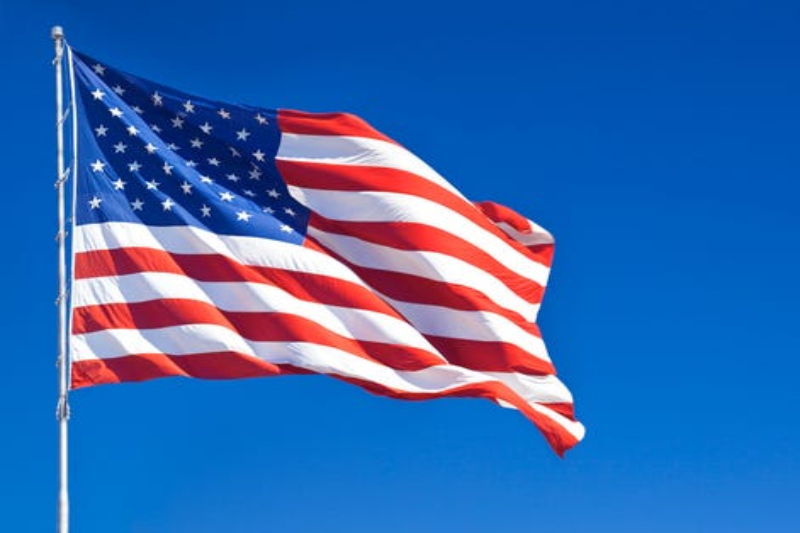 us spying europe
Denmark, US accused of spying on European officials
Denmark's secret service helped the NSA, US National Security Agency, in spying on EU leaders, including President Frank-Walter Steinmeier and German Chancellor Angela Merkel.
It was revealed by a European media investigation that was published on Sunday that said Denmark's secret service was there to help the US spy on European politicians from 2012 to 2014.
The Defence Intelligence Service (FE) was alongside the US National Security Agency (NSA) to gather information. According to Danish public service broadcaster DR, intelligence was collected on other officials from Sweden, Germany, France, and Norway.
Allegations of this sort emerged in 2013.
Related Posts
Then, secrets uncovered by the US whistleblower Edward Snowden alleged tapping the German chancellor's phone by the NSA.
When the allegations came up, the White House gave no outright denial but said that Merkel's phone was not bugged at the time and would not be in the future.
The findings came up as the result of an internal investigation in the DDIS into NSA's role in the partnership, DR said, citing nine sources with access to the investigation. All of them remained unnamed.
As per the investigation, the NSA used Danish information cables to hawk on senior officials including former German External Affairs Minister Frank-Walter Steinmeier and German opposition leader Peer Steinbrück.
When asked for comment on the DR report, the German chancellor's spokesperson said it became aware of the allegations only when asked about them by journalists, and refrained to comment further.
"Politically I see this as a scandal," Steinbrück told German media.
Denmark's Defence Minister Bramsen, who reportedly was informed earlier of the espionage, said that "wiretapping of close allies is not acceptable".
Several other European politicians have also condemned the reports.
Norwegian PM Erna Solberg said: "It's not acceptable if countries of allied co-operation feel the urge to spy on one another."