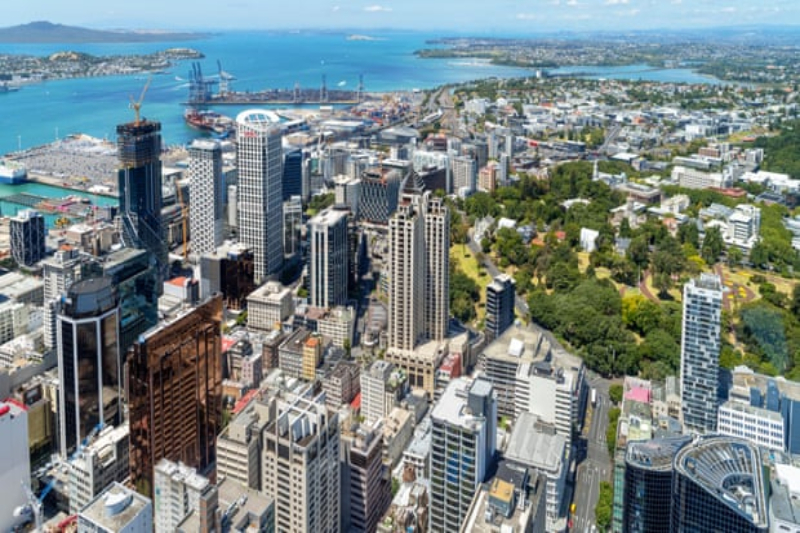 european cities
European cities have become less livable after covid hit
The liveability standards in European cities have decreased due to the coronavirus pandemic. Whereas on the other hand, cities in Oceania and Japan grab the first six spots on the Economist Intelligence Unit's Global Liveability Index 2021. This report is published biannually and takes record of 140 cities around the world on their living conditions and how has it changed the standard of people over time. It is noted that after the second wave of lockdowns across Europe in the winter and spring, the standard of living has dropped significantly.
The report concludes New Zealand, Japan and Australia as the most affluent, comfortable countries to reside in as they top the rankings. The only two locations of Europe which have secured the place in the top ten most liveable cities list are Zurich and Geneva by securing seventh and eighth position respectively. Vienna, ranked the number one most livable city by the Index between 2018 and 2020 and has now fallen to twelfth place. As the ranking of several countries has dropped, even the overall global average livability score also decreased.
Other cities whose score and ranking has dropped from the list are Frankfurt, Hamburg, and Dusseldorf from Germany, followed by Prague, Dublin, and Rome. These cities were also among the top ten cities with the largest decrease in livability list. Prague and Athens justify their low score as their healthcare system was adversely affected due to the massive spread of coronavirus. On the other hand, talking about cities that handled the covid situation well and improved their response to the second wave, then Spanish cities saw rises in the ranking, with Madrid and Barcelona among the cities that saw their health care score and overall livability increased.
Related Posts
The report concluded by stating, the pace of recovery of liveability in most regions will be determined by how effectively the health risks of the pandemic can be controlled, through a combination of vaccination, testing, tracing and quarantine measures. Also, what residents value in their cities may also have changed, with green spaces becoming more popular and public transport less so than before the pandemic. The data was collected this year as Europe was gradually rolling out their vaccinations. Though people say over social media that with the third wave coming in the country, they are very unhappy about the management and measures of controlling the virus spread.