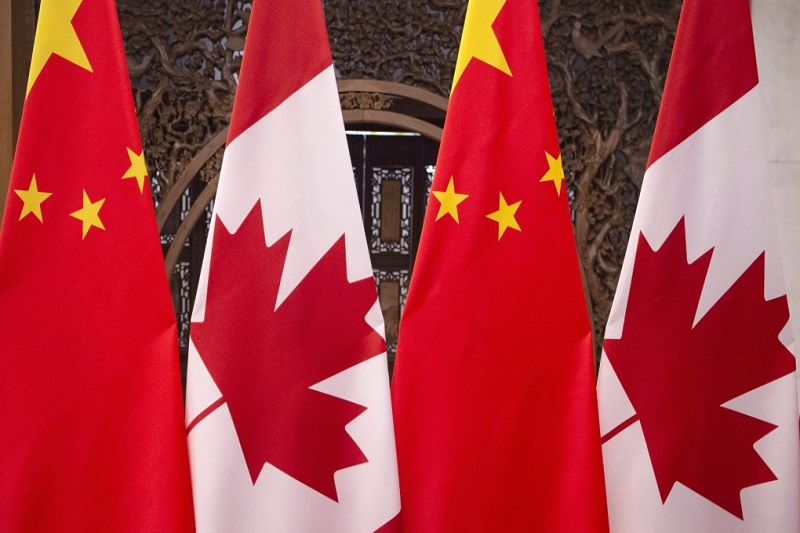 canada says will stay watchful in ties with china
Canada Says will stay watchful in ties with China
Canada – While the return of two detained Canadians ended a contentious dispute between China and Canada, experts say Ottawa faces some hard choices in its relationship with Beijing.
Experts foresee several decisions to be locked in the coming weeks now that Michael Spavor and Michael Kovrig have been sent home.
Among the decisions, one of essential nature is letting Huawei – the Chinese telecom giant – take part in Canada's 5G wireless network and the limit to which Canadian universities will be made to work with Chinese entities.
The re-elected Liberal government is also set to move quickly to devise a long-term strategy for dealing with China.
In their election campaign, the Liberals promised they would develop a comprehensive plan for the Asia-Pacific region – which Paris thinks is long overdue and will be necessary to direct what will be a challenging relationship.
Related Posts
Kovrig and Spavor were released after being detained in a Chinese prison for more than 1,000 days. They were arrested in retaliation to Canada's capture of Huawei executive Meng Wanzhou – who was released from custody on Friday after striking a deal with authorities from the United States, where she faced fraud charges. Wanzhou, daughter of Huawei's founder Ren Zhengfei, flew to China on Friday.
On the other hand, Canada's Foreign Minister Marc Garneau said that his country has its "eyes wide open" regarding normalizing its relationship with China.
Garneau said the administration is now following a fourfold approach towards China: "cooperate," "coexist," "compete," and "challenge."
Canada is set to compete with China with regard to trade, cooperate on climate change while challenging the Asian giant on its treatment of Tibetans, Uighurs, and Hong Kong as it has done in the past.
"We have been saying that for quite a while now that our eyes are wide open. There was no way to have a relationship with China until the two Michaels were detained," Garneau said.