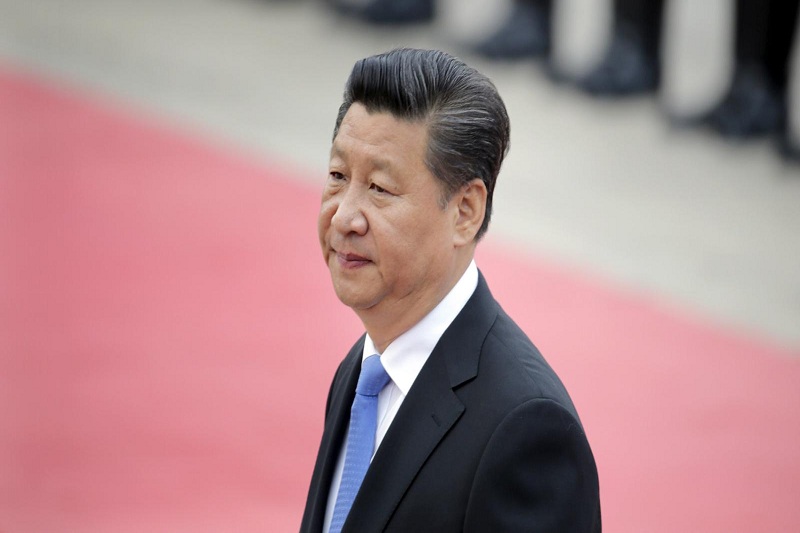 china to join trans pacific free trade pact
China to Join Trans Pacific-Free-Trade Pact
So as to join Pacific-free-trade, China's Commerce Minister Wang Wentao submitted the application to join the free trade agreement. It was announced in a letter to New Zealand's Trade Minister Damien O'Connor. The agreement was signed by 11 countries including Australia, Canada, Chile, Japan and New Zealand in 2018.
Before that, it was known as the Trans-Pacific Partnership and seen as an important economic counterweight to China's regional influence. Two days back, the Chinese Commerce Ministry announced that it has applied to join the 11-nation Asia-Pacific free trade group. If China joins, that will quadruple the total population within the group to some 2 billion people. It has promised that it will increase imports of goods.
However, it also faces complaints that it fails to carry out promises made when it joined the WTO in 2001. Foreign minister of China, Zhao Lijian asserted that the export of highly sensitive nuclear submarine technology to Australia by the US and the UK proves once again that they are using nuclear exports as a tool for geopolitical game and adopting double standards.
Related Posts
This trade agreement is essentially an updated version of the ill-fated Trans-Pacific Partnership, which was seen as an important economic counterweight to China's regional influence. That deal was negotiated by the Obama administration, but was not ratified by the US.
When Donald Trump took office he pulled the US out of the trade pact. It should be noted that China is also a member of various other trading arrangements, including the Regional Comprehensive Economic Partnership, which includes many nations in Asia that are not part of this Pacific-free-trade pact.