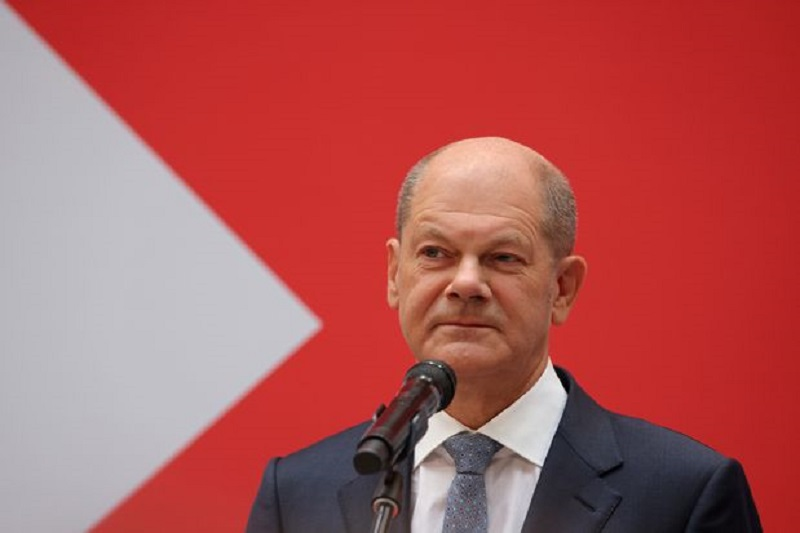 german elections the chancellery will not go to the winner
German Elections, The Chancellery will not Go to the Winner
Germany – From the balcony overlooking the internal courtyard of the SPD headquarters, the smile vanishes within seconds from the face of German Foreign Minister Heiko Maas. From the screens hanging in every corner of the "Willy-Brandt-Haus," two exit polls a short distance from each other give the SPD in the head. And a few seconds later, aligned with the CDU. Thus begins the long night of the "Krimi," as the tabloid Bild baptizes it, the "detective" of the most incredible election in Germany.
Around seven in the evening, the two favorite candidates show up, and everyone feels already crowned chancellor. At the first electoral test, without Angela Merkel, Germany finds itself not with one but with two chancellors. And from today begins a complicated path to understand who will be the first to form a governing coalition.
They will have to sit at the table not with one but with two parties other than their own to create an executive. A roar greeted Olaf Scholz coming at the Willy Brandt Haus, headquarters of the Social Democrats. The SPD has improved its result in the last elections. For the Minister of Finance, it is clear that in all the polls, Social Democrats won. Scholz feels he has the mandate to negotiate a government coalition: "people want change – he underlines – the majority of voters want the next chancellor to be called Olaf Scholz."
Related Posts
But the distance from the opponent is too short for announcing the victory. Meantime, Armin Laschet was humiliated by the worst electoral result in history. For the first time, the CDU / CSU dropped below 30%. "Germany needs a strong coalition of the future that can modernize the country, that can accelerate it, that can contribute to making the world better, says the governor of North Rhine-Westphalia, convinced that he can also try to form a conservative-led government.
"We will do everything in our power to form a federal government under the leadership of the Union," he added. But the two key figures of the next few months will be the leaders of the parties with which Laschet and Scholz will begin to speak in the next few hours. It is no coincidence that Annalena Baerbock spoke yesterday of "fantastic" numbers: 15% of the votes give the Greens "a mandate for the future," according to the spitzenkandidatin.
It is almost sure that he will go to the government, just as Christian Lindner's liberals will be part of the next executive. The two of them will probably choose the next chancellor. The hypothesis of a re-edition of the Grand Coalition is quite far away. And numerically, the option of a red-red-green seems to have evaporated. It will be a miracle if the Linke crosses the threshold.