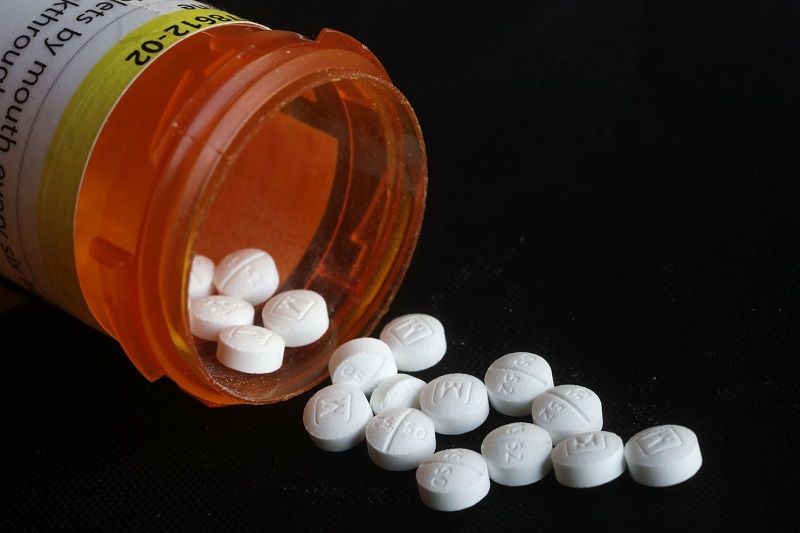 why america is finding it tough to stop sale of synthetic opioids
Why America Is Finding It Tough To Stop Sale Of Synthetic Opioids?
Fentanyl is the new challenge facing the US and the culprits supplying them in huge quantity includes China and Mexico both. Ann Milgram, the DEA Administrator, said that China has a 'large unregulated chemical industry, where the chemicals used in the production of fentanyl are being shipped to Mexico on a daily basis. Once the supply stops at source, the drug cartel in Mexico can then be stopped to make Fentanyl and Meth.'
Similar synthetic opioids have saturated the American market to a large extent with Mexico being the dominant supplier of the finished products. In its report, the federal Commission on Combating Synthetic Opioid Trafficking — a bipartisan group of US lawmakers, experts, and officials from federal departments and agencies — warns that if the US does nothing to change its response to the new challenges, more American lives will be lost.
Related Posts
From June 2020 to May 2021, fentanyl and synthetic opioids accounted for roughly two-thirds of the more than 100,000 deaths in the US from drug overdoses, the report found. The fatalities were mostly among Americans ages 18 to 45.
Trafficked principally by land, the drug cartels have shamelessly made use of US postal services for the same. The synthetic drug also makes use of heroin and is reportedly being manufactured into counterfeit tablets, including brand names such as Adderall and Xanax, in "minute" quantities, which the report called "particularly troubling.
For the cartels, it's important to expand. So, these drugs are now easily available into the west and east side of the US. Speaking openly about what more can be done, Milgram said, "social media has a huge role to play in not taking the steps they need to, to curb and curtail the sale of these drugs via social media."