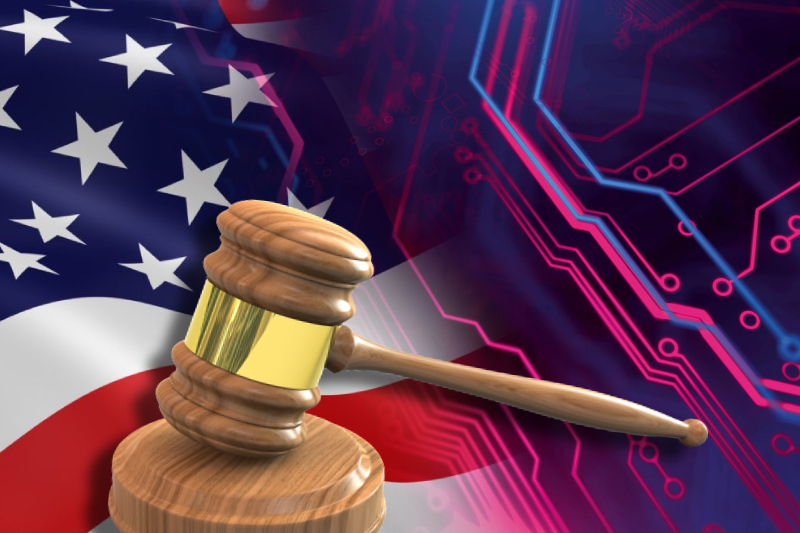 us sweeping bills
US lawmakers introduce sweeping antitrust bills to regulate Big Tech
US House lawmakers have introduced sweeping bills to limit the market power of the country's Big Tech companies after a 15-month long investigation carried out by the antitrust subcommittee of the House Judiciary Committee.
The committee led by Rhode Island Rep. David Cicilline conducted a thorough investigation into the powers of the US technology giants, including Facebook, Google, Apple, and Amazon on various topics varying from data and mergers to their competitive behaviour.
In its 449-page report, the committee concluded that the four tech giants have abused their power over digital markets by accessing important data of individuals and businesses, charging excessive fees, and imposing strict contract terms on its users.
Related Posts
In response to the report, these bipartisan proposals are aimed at bringing a major overhaul to the market by placing new restrictions on the structure and operations of tech companies.
"Unregulated tech monopolies have too much power over the economy. Our agenda will level the playing field and ensure the wealthiest, most powerful tech monopolies play by the same rules as the rest of us," said Rep. David Cicilline.
As per reports, the four bills would tighten the merger reviews for tech companies, prohibit them from promoting their products and services over competitors on their platforms, and allow users to leave a platform and transfer their data to competitors. A fifth bill has also been introduced that allows the Department of Justice and the Federal Trade Commission to monitor the tech companies to confirm the legality of their mergers and police their operations.
While antitrust experts have lauded the proposals noting that the existing law is not enough to regulate American tech giants, the four companies have opposed the findings of the investigation.
In addition, tech trade groups have also expressed their displeasures with the legislations, terming them a "threat" to consumer choice and innovation. Opposing the bills, the Chamber of Commerce said that they are "targeted attacks" on particular companies in the market.
From Amazon to Facebook, leading tech companies in the US have been facing intensifying scrutiny over their increasing monopoly over the market along with issues of user privacy and competition in recent years.
After being referred to the House Judiciary Committee, the bill will be introduced into the House of Representatives and then the Senate. For it to become a law, the bill will require President Joe Biden's consent.