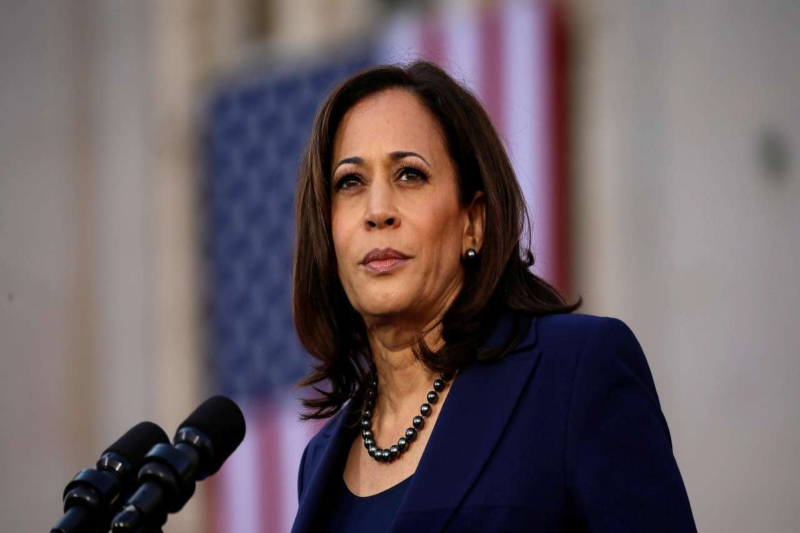 kamala harris
Why Kamala Harris Has Not Visited The US Mexico Border?
Vice President Kamala Harris' first international trip into Central America seems to have not gone well. There are some strange embarrassments of her fumbling over border questions which the White House administration will have some explaining to do over.
Her news conference was clumsy as she reiterated that "we have been to the border, we have been there", to which a news reporter was quick on his feet to say, "you still have not been to the border actually." She might not have meant it literally, but then it has enough ammunition to be twisted otherwise. White House administration is hopeful that these statements might go into the shadows, provided the rest of her trip goes well.
Ms. Harris held the stand that we should look at the immigration problem as a whole. Obviously, she has a critics club which will repeatedly bring back these questions to the forefront.  The Biden administration is going to take time to undo the damage that has been done by Trump in his presidential tenure.
Related Posts
There has been surge of movement at the US-Mexico border. Central Americans looking for refuge from the Northern Triangle countries — Guatemala, El Salvador and Honduras — have taken these policy moves, as well as the overwhelmingly more welcoming tone from Democrats, as a sign that President Biden is inviting them to cross the border.
This has also meant thousands of unescorted children reaching the border. The situation has been a little offhand, but the administration has been doing its best to contain the situation. Meanwhile, PM Joe Biden had asked Harris to address the root cause in March. In her movement through Central America, she was bogged down with questions as to why she wasn't visiting the border herself. She commented she would not want to make this a 'grand gesture'.  "I've been to the border before. I will go again," Harris insisted. "But when I'm in Guatemala dealing with root causes, I think we should have a conversation about what's going on in Guatemala." There might be good reason in what she is doing. In fact, everything in Biden's leadership doesn't come without good reasoning.