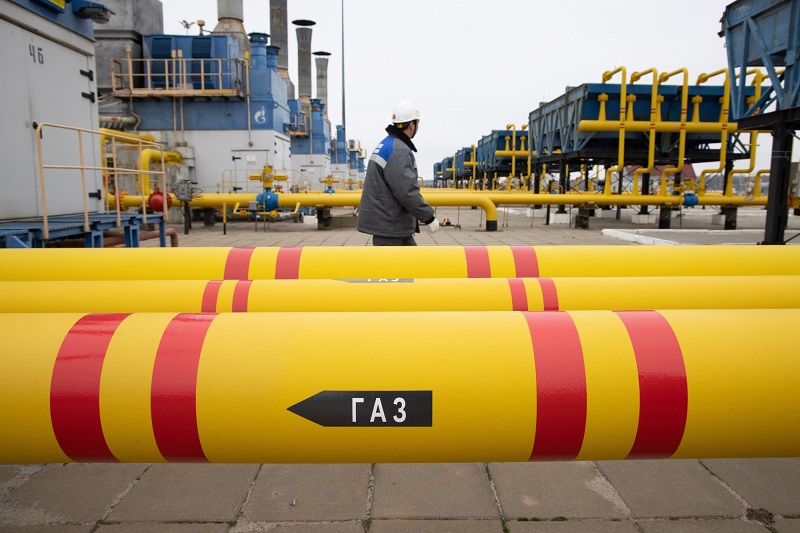 what options does europe have if russia stops supplying its gas
What Options Does Europe Have If Russia Stops Supplying Its Gas?
Russia -There is power crunch in Europe, literally. A rich continent is poor on fuel and Russia is well aware of it. If it does go on war with Ukraine, it might pull back supplies, much to the worries of Europe. Also, Kremlin might have found just the way to get back at NATO, alienate US and arm twist Europe as well.
But Europe cannot do without fossil fuel in the form of gas thought there are pressing sustainability and environmental issues to look at as well. The use is unfettered by the Europeans and this is also a worry for the respective governments who are well aware they are dependent on Russia for supply.
This isn't the first time that Europe has felt the worry of being dependent on Russia. Maybe this is one reason, it has felt the need to reach out to the other nations like Qatar and Azerbaijan to change its alliance.
Related Posts
EU Energy Commissioner Kadri Simson has already held such urgent meetings with Azerbaijan and Qatar to boost the bloc's gas supplies. Likewise, US President Joe Biden, a self-proclaimed climate champion, has been trying to ride to Europe's rescue, and push his own ever-expanding plans for American liquefied natural gas exports.
So, Europe has options, provided it wakes up to them and takes immediate actions. But the bigger problem is of transportation and infrastructure to support this supply chain, something that Russia has been able to achieve through the Nord-2 line that will be supplying gas to Germany. In the EU, gas is now responsible for more carbon emissions than coal. According to the European Commission's own analysis, the continent must virtually eliminate fossil gas by 2050 to help keep global warming to 1.5C, although Global Witness believes it must be gone by 2035. Globally, between 2016 and 2019, fossil gas has been responsible for half of the increase in carbon dioxide emissions, according to data from the Global Carbon Project.