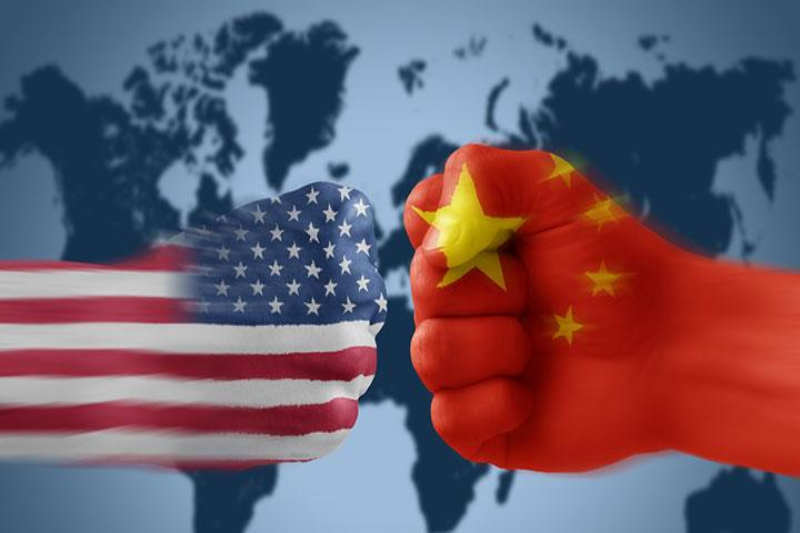 us china cold war
US-China Cold War triggers divergent regional response
The US-China rivalry has resulted in multidimensional paradigm shifts in international relations. The ongoing tussle between the two major powers has intensified across trade, technology, scientific, culture, defence and global diplomacy among other horizons. The outbreak of the COVID-19 pandemic from China's Wuhan city in late 2019 further changed the dynamics of strategic competition and geopolitical trends to further define a new global order.
It is important to note that the cold war has resulted in the rise of China across several regions. While Southeast Asia has been the hotbed for the US-China rivalry, other regions including Russia and Europe have also felt the vibrations of the policy shift.
Beijing has been expanding its influence on other regions to tackle American allies. In response, Washington has been closely monitoring the dynamics and risks related to the expansion of China's influence across spheres.
For Europe, the COVID-19 pandemic has increased the mistrust on China's assertive regional strategy. With its own stakes in the rivalry, the European Union and its member states appear to be developing strategies to ensure the continuity of multilateral partnership with China as well as competition.
On the other hand, Russia has shown a more neutral and indifferent approach towards the cold war between the two countries. Considering Washington's tough stance on Russia in the wake of human rights violations in Crimea among other factors, Moscow's rapprochement with Beijing has grown stronger in recent years. The two countries have expressed cooperation in key areas including economy and security issues. With rising tensions between the US and China, Russian experts have also pointed out that ties between Moscow and Beijing are likely to strengthen.
Meanwhile, Moscow is working on becoming a third "power balancer" with the aim of leading those countries which have shown a pragmatic approach towards the US-China rivalry. Even if the two power decides to bring an end to their cold war, the rivalry is expected to continue to influence geopolitics and international relations among regions. Since the Sino-American competition is far from over, the need of the hour is for world governments to manage the competition to promote peaceful coexistence amid prevailing mutual challenges.
Related Posts