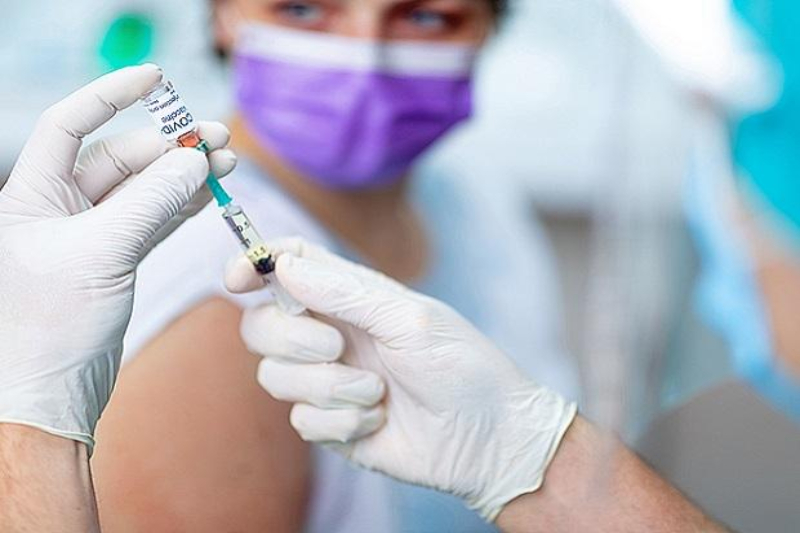 eu vaccine renewal
The EU renews its appeal to get vaccinated, still the best option to fight Covid
Complete vaccination is the key to protection against severe COVID-19, including diseases caused by the Delta variant. From the Europe of science and health comes the direct message to all no-vax, whether skeptics, fearful or inveterate opposers. Faced with the increase in infections and increasingly strong resistance to the only helpful tool for personal and collective safety, the European Medicines Agency (EMA) and the European Center for Disease Prevention and Control (ECDC) renew the appeal to get the vaccine.
The advice remains to continue wearing the masks and keep your distance even after completing the vaccination cycle. The two EU bodies work together to deny rumors that the vaccine is useless. On the contrary, approved and licensed vaccines "are very effective," reiterating Fergus Sweeney, EMA's clinical trials and manufacturing head. As long as the virus remains in circulation, however, the infections will remain and affect people already vaccinated. But be careful: "This doesn't mean that vaccines don't work." On the contrary, explains the expert, "vaccinated people are much better protected against severe COVID-19 than unvaccinated people, and we should all strive to be fully vaccinated at the earliest opportunity."
Related Posts
The point is that no vaccine is 100% effective, and therefore "a limited number" of COVID infections can occur even among people who have completed the vaccination course. With the difference that vaccinated people avoid ending up in intensive care. "Vaccines can largely prevent serious illness and greatly reduce the number of people in hospital due to COVID-19," said Mike Catchpole, ECDC chief scientist. If no-vax gets it right, "vaccines remain the best option available to avoid an increase in serious illness and death."
With this in mind, the European Commission continues to expand its vaccination portfolio. The EU executive has signed a preliminary purchase agreement with Novavax for a total of 200 million extra doses of anti-Coronavirus serum. In addition, the EU is awarded the right of first refusal on a product not yet authorized but under consideration by the Medicines Agency. If all goes well, it could start having it on the market in the fourth quarter of the year, so from October. Once recognized as safe and effective by the EMA, the EU executive can purchase the Novavax vaccine on behalf of the Twenty-seven.
The contract supplies 100 million doses, with an option for another 100 million additional doses in 2021, 2022, and 2023. The way forward is the one that has been traced, according to the president of the EU Commission, Ursula von der Leyen. As new coronavirus streams are spreading in Europe and around the world, this new contract with a company that is already successfully testing its vaccine against these variants is an additional safeguard for the protection of the Europeans.