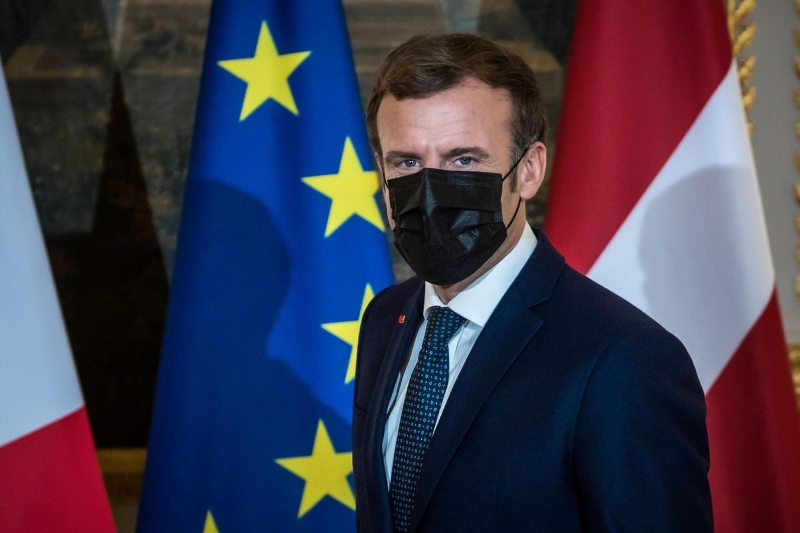 macron
Macron hints at opening joint mission in Afghanistan
Afghanistan
On Saturday, French President Emmanuel Macron said several European countries were considering the option to open up a joint diplomatic mission in Afghanistan, enabling their ambassadors to get back to the country.
Macron spoke to reporters in Doha before heading to Saudi Arabia, where he will meet the Kingdom's de-facto ruler, Muhammad bin Salman, to discuss regional issues.
The French President has become the first prominent Western leader to visit the Kingdom since the murder of Saudi journalist Jamal Khashoggi in 2018.
Western countries have been pondering the manner to engage with the Taliban after the fall of Kabul in August as US-led forces hastened their pullout.
The US and other Western countries closed their embassies and withdrew their diplomats, following which the Taliban declared an interim government comprising members under US and UN sanctions.
Related Posts
The US, European countries and others are reluctant to recognise the Taliban, accusing them of moving back from pledges of ethnic and political inclusivity and upholding the rights of minorities and women.
"We are thinking of forming an organisation of several European countries, which would be a common location for Europeans, allowing our ambassadors to be present," said Macron.
In a statement after talks with the Taliban a few days back, the European Union (EU) signalled the possibility of opening a mission soon.
The EU delegation said there was a possibility of ensuring presence on the ground in Kabul but clarified that it would not entail recognition.
Separately, France announced on Friday that it had led an evacuation mission in Afghanistan with the help of Qatar, taking more than 300 people out of the country.
On a visit to the Gulf, the French President thanked Qatar for helping to organise the evacuation to France of more than 300 threatened Afghans.