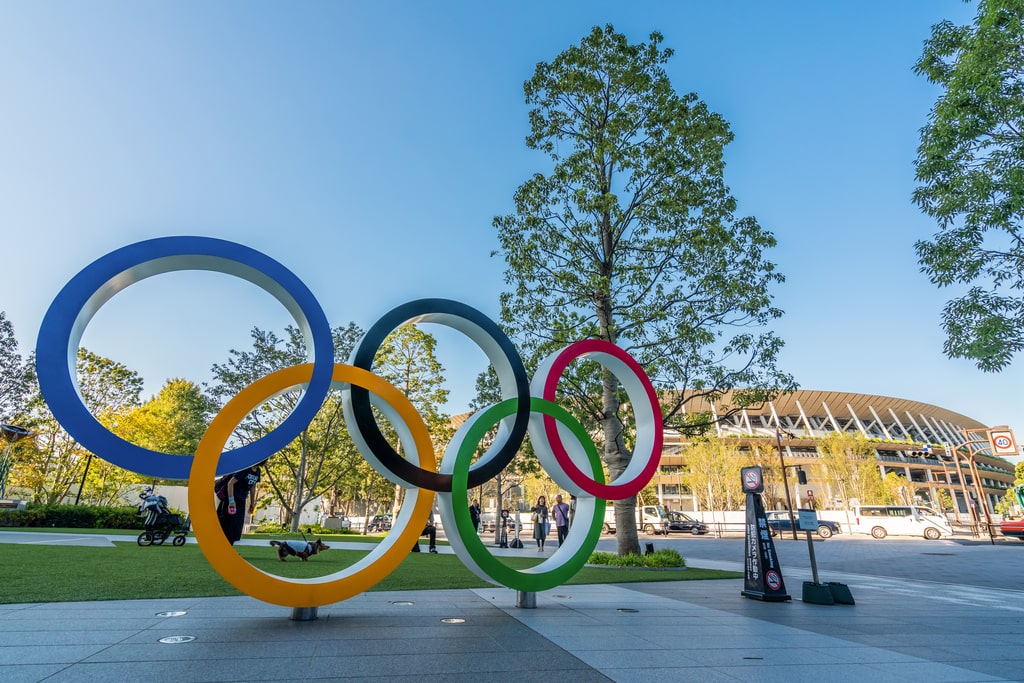 Japanese PM says not Olympics but safety of masses is priority
Japanese PM says not Olympics but safety of masses is priority
Prime Minister Yoshihide Suga, on Monday, said he had never "put the Olympics first", as the latest opinion poll shows that nearly 60 percent of the Japanese population want the Olympics called off. 
This frenzy surges in less than three months before the Olympics are due to begin.
Japan is currently in a struggle to curb a surge in COVID-19 cases and has imposed an emergency in Tokyo until the end of May. 
This raises questions about whether or not the Games should go on.
Japan's vaccination rate has been the lowest among wealthy nations
Suga, International Olympic officials, and Tokyo planners have insisted that the Olympic games will go on in "a secure and safe" way. 
Foreign spectators have been stopped and planners issued a detailed playbook of rules last month that was aimed at preventing coronavirus infections.
Related Posts
A public opinion survey, conducted by the Yomiuri Shimbun daily, from May 7-9, showed 59% of the Japanese population wanted the Games canceled as opposed to 39% who were of the opinion that they should be held.
It is pertinent to mention that "postponement" was not offered as an option.
Another poll by TBS News found that 65% wanted the Games to be canceled or postponed, with 37% calling to scrap the event altogether and 28% asking for another delay.
More than 300,000 people, so far, have signed the petition to cancel the Games in about five days since it was launched.
Inquiring in a parliamentary committee meeting whether the Olympics will continue even if infections spike, Suga said: "I've never put Olympics first".
"My priority has always been to guard the lives and health of the Japanese population," he added.
He reiterated that the International Olympic Committee (IOC) has the final verdict on the fate of the Games and that the role of the government is to take steps to carry on the proceedings safely.