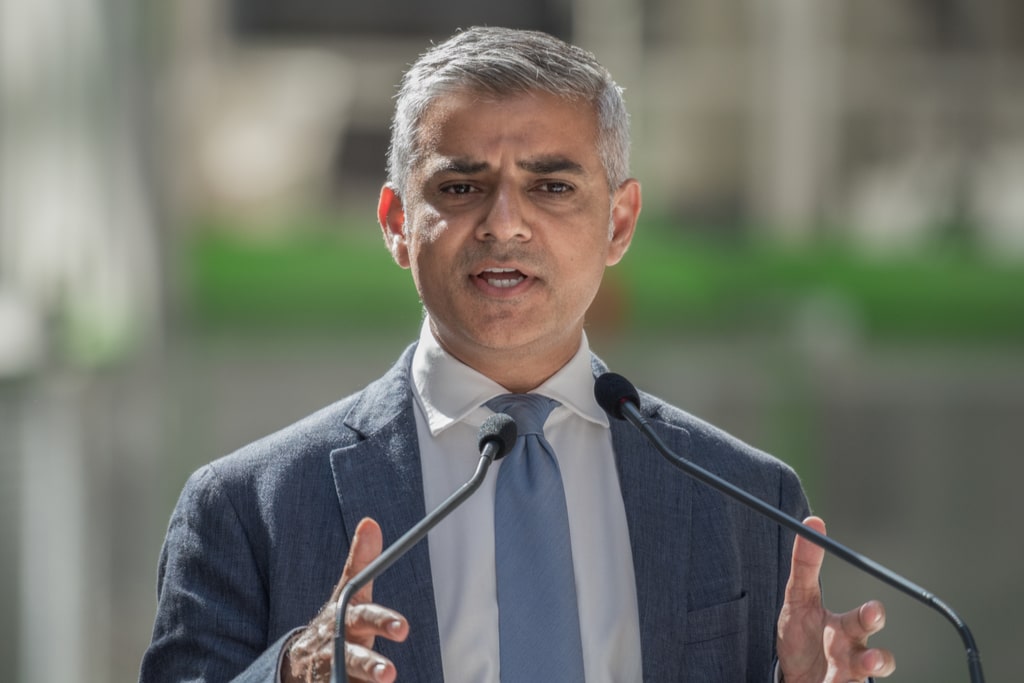 London Mayor Re-elected Shows Commitment To London Spark
London Mayor Re-elected Shows Commitment To London Spark
The London mayor has secured a second tenure beating his rival Shaun Bailey with a significant margin. Mr. Sadiq Khan from the British Labour Party beat his opponent from the Conservative Party by a margin of 10percent votes, once the second preference votes were also accounted for.
Besides London, the party won other mayoral races, including Steve Rotherham in the Liverpool City Region, Andy Burnham in Greater Manchester and Dan Norris in the West of England region, which includes the city of Bristol.
Coming from the Muslim community, it is a big step for him to be re-elected who made a public statement of his commitment to the position.  In his media statement he said, that he intends to "build bridges" between the capital's diverse communities during his second term in the wake of the coronavirus pandemic.
Related Posts
Mr. Khan has been serving as a politician since 2016. He previously was Member of Parliament for Tooting from 2005 until 2016. A member of the Labour Party, Khan is on the party's soft left and has been ideologically characterised as a social democrat.
He has already announced a grand tourism plan for his London dwellers who are depressed sitting home due to extended COVID19 lockdowns and restrictions. Under his plan is a budgeted amount of £6 million ($8.4 million, 7 million euro) to campaign with the capital's tourism and transport bodies and look to drive domestic tourism to hospitality, culture, nightlife and retail venues in the city. The plans are designed to boost the sectors, which have been badly hit by months of closures and lockdown curbs during the pandemic. Prime Minister Boris Johnson has already announced some relaxations to kick-in since May 17. He has agreed to indoors mixing where meetings of six people, or two households, will be allowed to take place indoors. Indoor hospitality will also be allowed. He has also confirmed that the vaccination schedules are all on track.